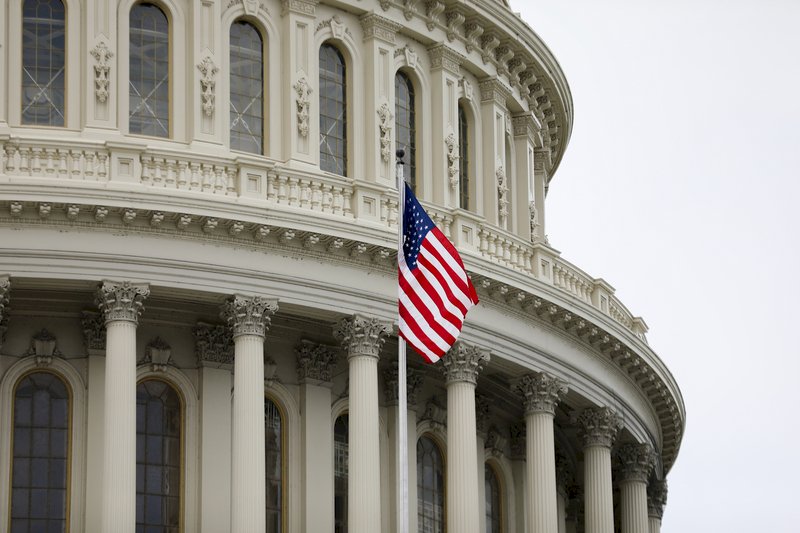 The US House of Representatives has passed new legislation that may result in greater official engagement between US officials and Taiwan. The Taiwan Assurance Implementation Act was approved by a vote of 404-7 on Wednesday.
The new act will amend the 2020 Taiwan Assurance Act. That legislation called on the US government to advocate for Taiwan's participation in international forums like the UN. It also forced the US State Department to review its guidelines for official interactions with Taiwanese officials.
The new amendments call on the State Department to review its engagement guidelines at least once every two years. It also calls on the department to identify opportunities to remove any remaining self-imposed restrictions on engagement when appropriate.
The new act was introduced by Representative Ann Wagner. Wagner says the act's purpose is to increase Congressional oversight on Taiwan policy and deepen the relationship between both sides.
The act must now pass the US Senate before being signed by President Biden into law.