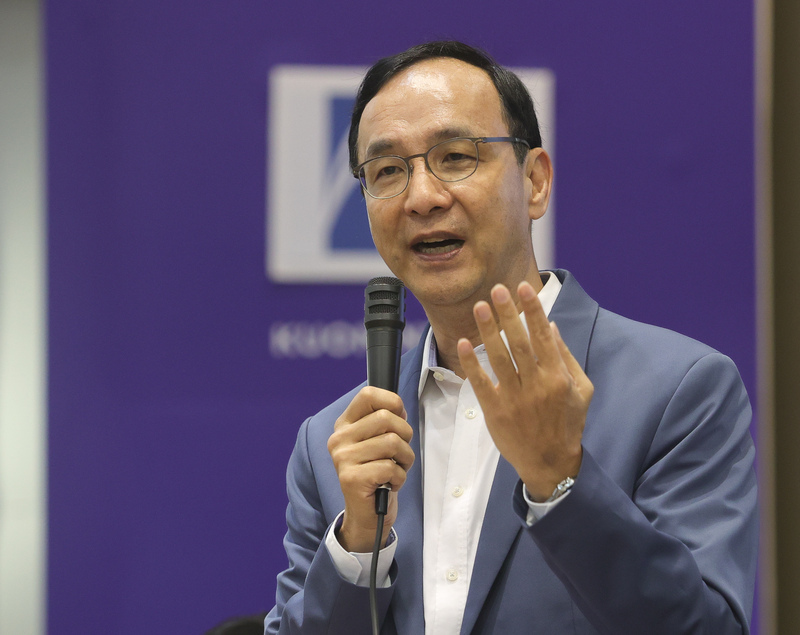 Taiwan's largest opposition is forgoing a primary and instead its top leaders will choose a candidate for the 2024 presidential election. KMT Chairperson Eric Chu (朱立倫) on Wednesday said the party's leadership committee came to the decision to maintain unity.
Taiwanese are set to go to the polls in January 2024 to choose their next president. The KMT is entering this election cycle coming off of strong victories in last November's local elections.
Many have speculated if popular New Taipei City Mayor Hou You-yi (侯友宜) will be chosen as the party's candidate. On Thursday Hou said his career has been dedicated to serving the country and its people. He says he is not seeking a formal position, but a way to help the people live better.
Meanwhile, Vice President Lai Ching-te (賴清德) is set to be formally nominated at the ruling DPP's 2024 candidate. Lai was the only candidate to complete their registration process. A February poll from My Formosa found that Hou would beat Lai in a head-to-head matchup.