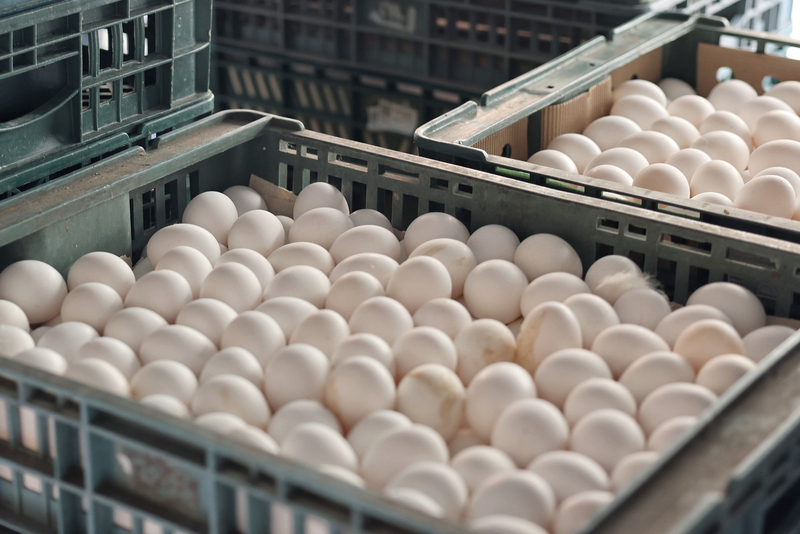 Thailand's Agriculture Ministry will export 50 million fresh eggs to Taiwan this year to combat a chronic shortage. Thai livestock regulators confirmed on Wednesday in a Facebook post that the first batch of 325,000 eggs will arrive in Taiwan before the end of March.
Earlier this month, Taiwan's Agriculture Ministry sent a representative to Thailand to discuss importing Thai eggs. Those deliberations included discussions on import conditions and health certificates.
Thai deputy livestock director Sopat Chavalkul visited chicken farmers on the 22nd to inspect the status of the first shipment. The first batch of eggs to be sent to Taiwan is worth about NT$1.3 million. The 50 million eggs expected this year will expand the market for Thai egg producers.
Thailand has been free of avian epidemics for more than 15 years due to strict preventative measures and exported more than 280 million eggs in 2022. Currently, Thailand only exports eggs to Singapore and Hong Kong, and this month is slated to be the first time Thailand will export eggs to Taiwan.