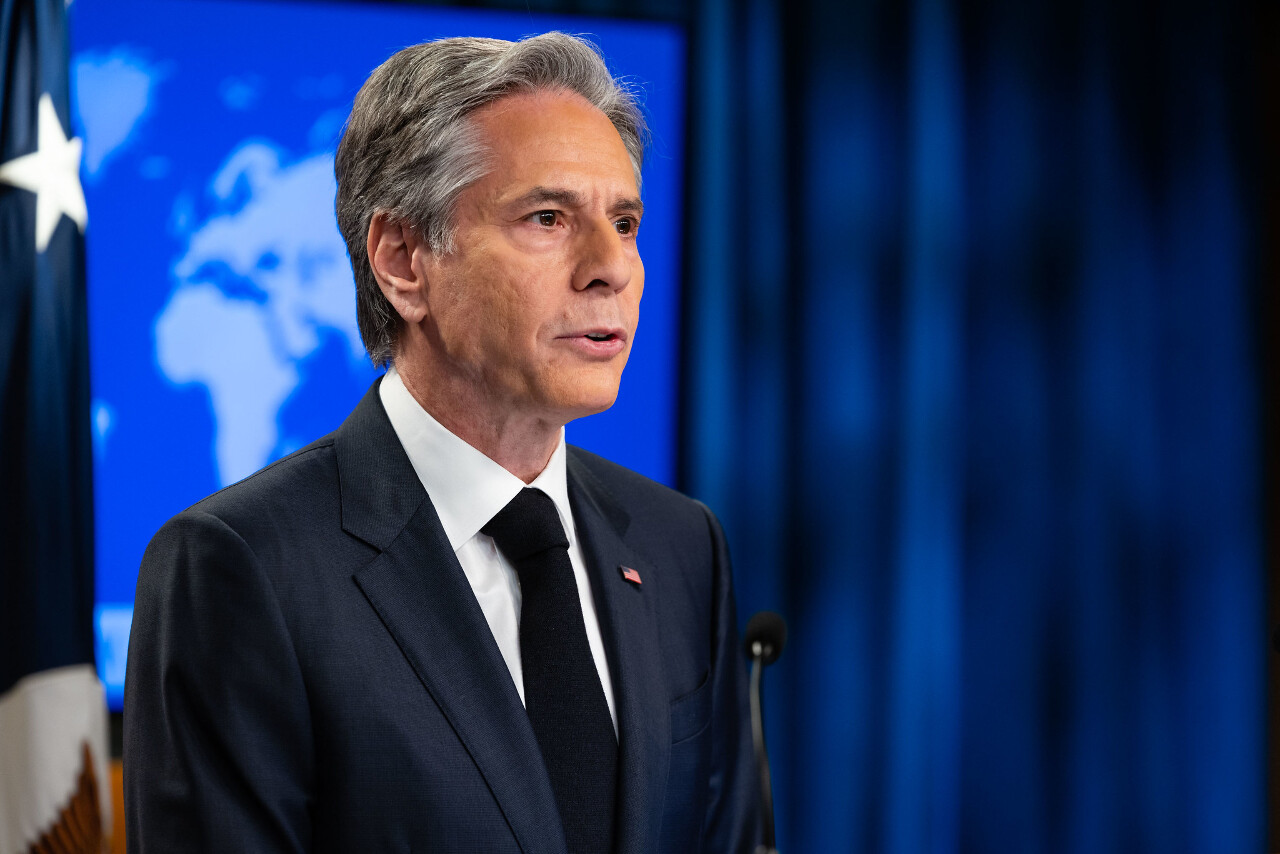 US Secretary of State Antony Blinken says he agrees with a US intelligence assessment that China will be capable of invading Taiwan by 2027. He made the comment while answering a question from Senator Bill Hagerty on Thursday before a Senate appropriations subcommittee. Hagerty asked Blinken if he agreed with CIA Director William Burns' recent assessment of China's military capabilities.
Taiwan's Vice Premier Cheng Wen-tsan (鄭文燦) said that Blinken's comments should be seen as a warning, as the US has high standards for assessing that China's military capabilities. He said Taiwan must strengthen its defenses to achieve a stronger deterrent. He said Taiwan won't provoke any conflict with China, but neither will it give in to pressure from China.
In other US-Taiwan news, the White House confirmed on Wednesday that Taiwan has again been invited to the second Summit for Democracy in Washington. The three-day event will be held from March 28-30. The first summit took place in December 2021.