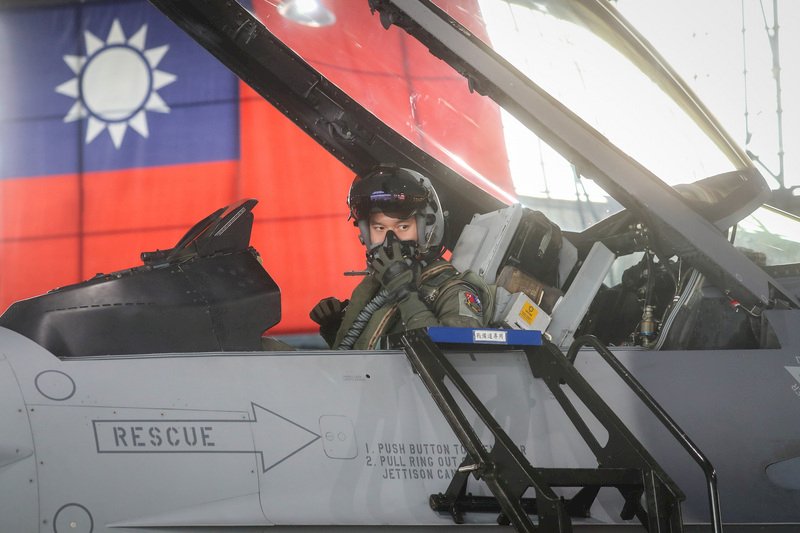 US Defense Secretary Lloyd Austin said that he has put together a special team focused on the speedy delivery of arms to Taiwan and other countries. He discussed the team while speaking before the House Appropriations Subcommittee on Defense on Thursday.
The so-called "tiger team" aims to identify logjams in the bureaucracy in order to expedite the delivery of key platforms, according to Austin. Austin said that the group is made up of senior Pentagon leaders, and has a strong focus on Taiwan's weapons needs.
Austin was asked about Taiwan's defense needs and the reasons for the backlog in the delivery of foreign military sales. He said that the COVID-19 pandemic and pressure on supply chains were the main reasons. Large deliveries of weapons to Ukraine has also increased pressure on the demand side for many US-made weapons.