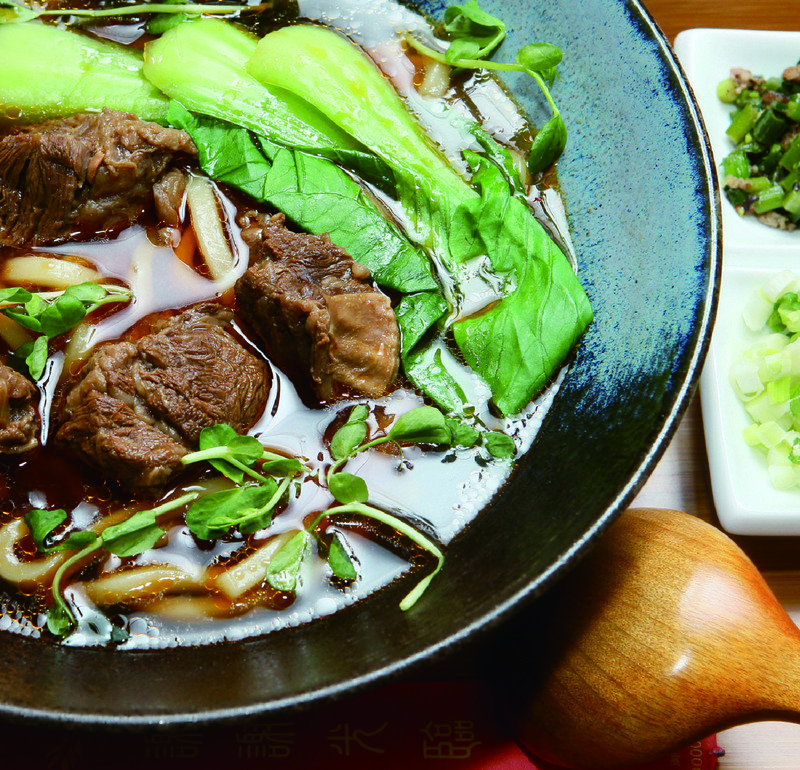 An award winning chef in Taiwan says imperfect ingredients need not be wasted. Yang Chen-wei (楊程幃) is an eco chef speaking at the kickoff for a competition aimed at reducing food waste from cooking. He said that many chefs and home cooks do not like to use ingredients that are visually imperfect. This may mean they are longer or shorter than normal or have wrinkles. However, he insists they can all be used in cooking, and he usually uses ingredients that people would waste by throwing away.
The contest is sponsored by the Environmental Protection Administration (EPA). Twenty two cities and counties will hold preliminary cooking contests on June 17 and August 11 before the national competition on September 16. The EPA says kitchen waste accounts for up to 30% of people's trash in Taiwan and 1,600 tons of kitchen waste are recycled every day.
Contestants can enter in either recipe or teaching categories. Those entering in the teaching category need to produce a short video under three minutes teaching others how to make their dish. The first prize is an award of NT$100,000 (about US$3,300), and a total of NT$700,000 (over US$23,000) will be given out in additional prizes.