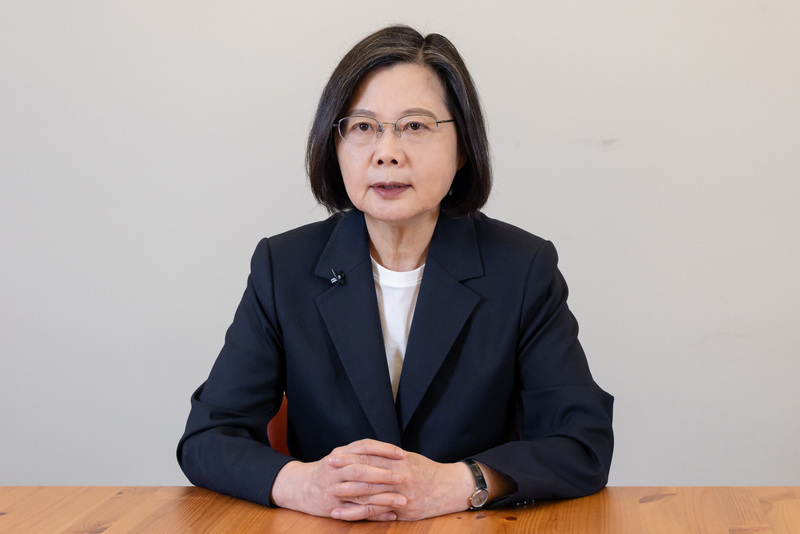 President Tsai Ing-wen said Taiwan will not engage in "a meaningless contest of dollar diplomacy with China." She made the remarks in a formal statement on Sunday after Taiwan and Honduras ended 82 years of official diplomatic ties.
Taiwan now has 13 official diplomatic allies. Honduras was the ninth diplomatic partner that switched allegiance to China during the seven years of President Tsai Ing-wen's time in office.
Honduran officials had said establishing ties with China was important for their weak economy. Vice Foreign Minister Antonio García had requested US$2 billion (NT$600 billion) in loans at least four different times during meetings with Taiwanese officials. Taiwan did not commit to giving the loans. Taiwan's foreign ministry also warned Honduras not to fall into China's debt trap.
Tsai also said that China has been using any and all means to suppress Taiwan's international participation and intensify its military intimidations against Taiwan.
She said the people of Taiwan have proven to the world that "we do not give in to threats."
President Tsai Ing-wen is set to leave for a trip this week to visit Belize and Guatemala, Taiwan's two remaining allies in Latin America. She will also make transit stops in the United States.