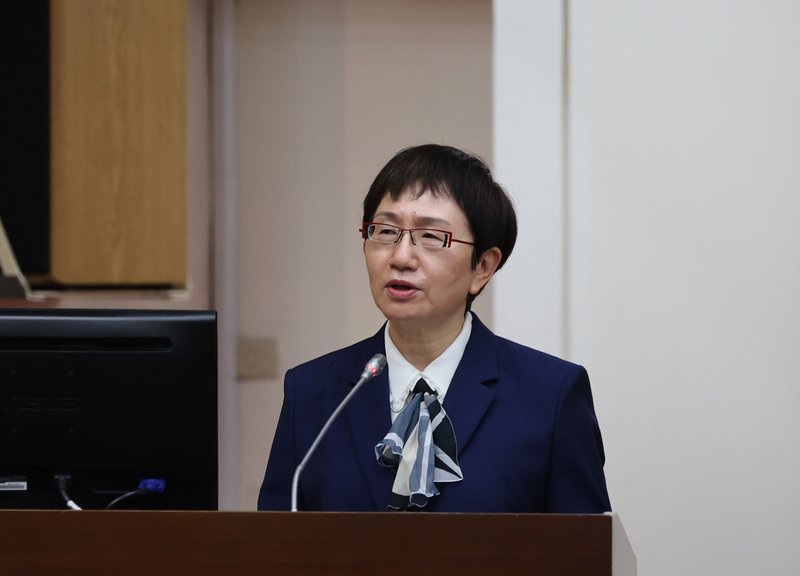 Taiwan's free trade agreement with Honduras is not currently affected by the severed diplomatic ties. That's according to the Finance Minister Chuang Tsui-yun (莊翠雲) on Wednesday.
Taiwan ended diplomatic ties with Honduras last Sunday. Some legislators questioned whether its free trade agreement with Honduras would follow the same path as Nicaragua's.
Shortly after Nicaragua severed diplomatic ties with Taiwan in 2021, Taiwan terminated its FTA with Nicaragua after the country announced it would revoke this bilateral agreement.
In response, Chuang says diplomatic ties are not a prerequisite for establishing free trade agreements with other countries. She adds the agreement is still in effect.