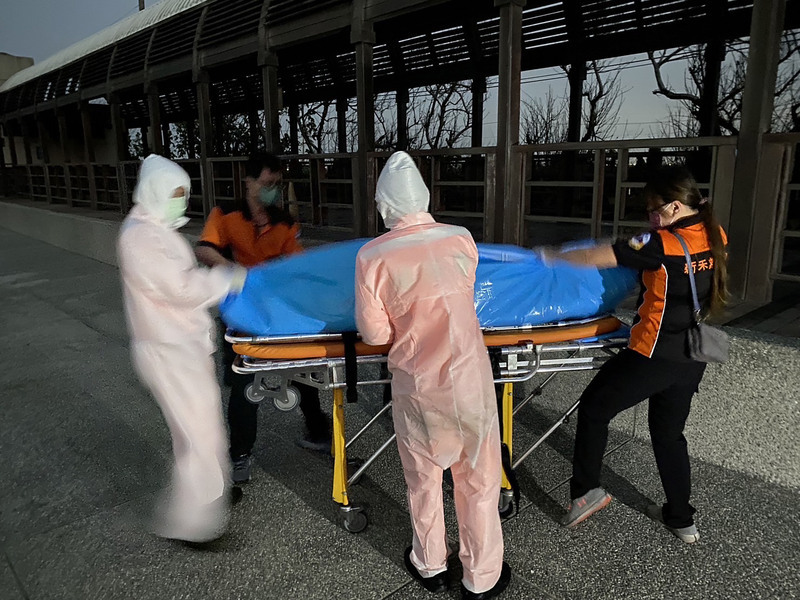 Several corpses that were found off the west coast of Taiwan are confirmed to be victims of human trafficking. That's according to the Criminal Police Bureau which announced the findings on Thursday.
Internal Affairs Minister Lin Yu-chang (林右昌) said that between February 27th and March 29th, 20 corpses have been found off the western coast of Taiwan. So far, authorities have identified nine Taiwanese nationals, seven Vietnamese nationals, and four people of unknown nationality.
In the press conference, the Police Chief Li Yang-chi (李泱輯) said that after communication with Vietnam's representative office in Taipei, the seven Vietnamese nationals have been confirmed to be victims of a known human trafficking operation. The victims were traveling to Taiwan to find work though the actual cause of death is still under investigation.
Lin Yu-chang added that the nine Taiwanese deaths are not connected to the trafficking case. He said they have been confirmed to be several unrelated cases of either accidents or suicide.