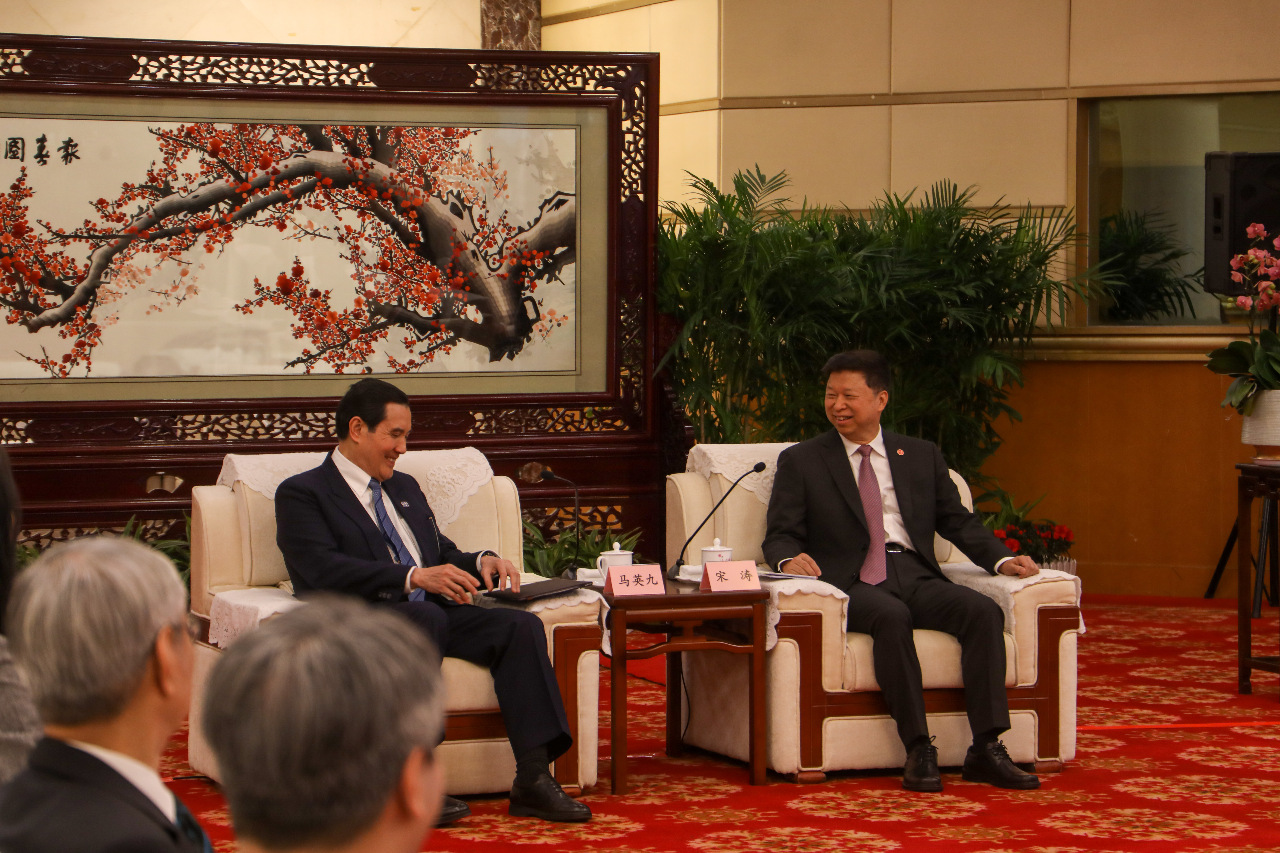 Premier Chen Chien-jen (陳建仁) said that former President Ma ying-jeou's (馬英九) praise of Wuhan's early COVID response is "incomprehensible" and only shows his appeasement of China. Chen said there is no scientific evidence supporting Ma's claim.
Chen made the remarks at the legislature on Friday. Chen is an epidemiologist in Taiwan who helped lead Taiwan through its pandemic response as vice president.
Chen said that the COVID-19 pandemic started in China which was not able to control it domestically, which led to its global spread and over six million deaths. He said this is a fact recognized by everyone. Chen said that at a time when the source of the coronavirus is still being investigated, and many believe it came from a Wuhan lab, he could not understand Ma's comments.
Chen also criticized Ma's emphasis on the 1992 Consensus as the former president met with China's Taiwan Affairs Office Director Song Tao (宋濤). The term refers to a tacit understanding made in 1992 between the opposition Kuomintang and the Chinese Communist Party that each side agrees to one China, but has its own interpretation of what that means.
Premier Chen said that China's understanding of the consensus is "One China, two systems" which the people of Taiwan cannot accept. He said he hopes Ma can understand that Taiwan is an independent country and any talks and exchanges between Taiwan and China should be conducted on the basis of parity.