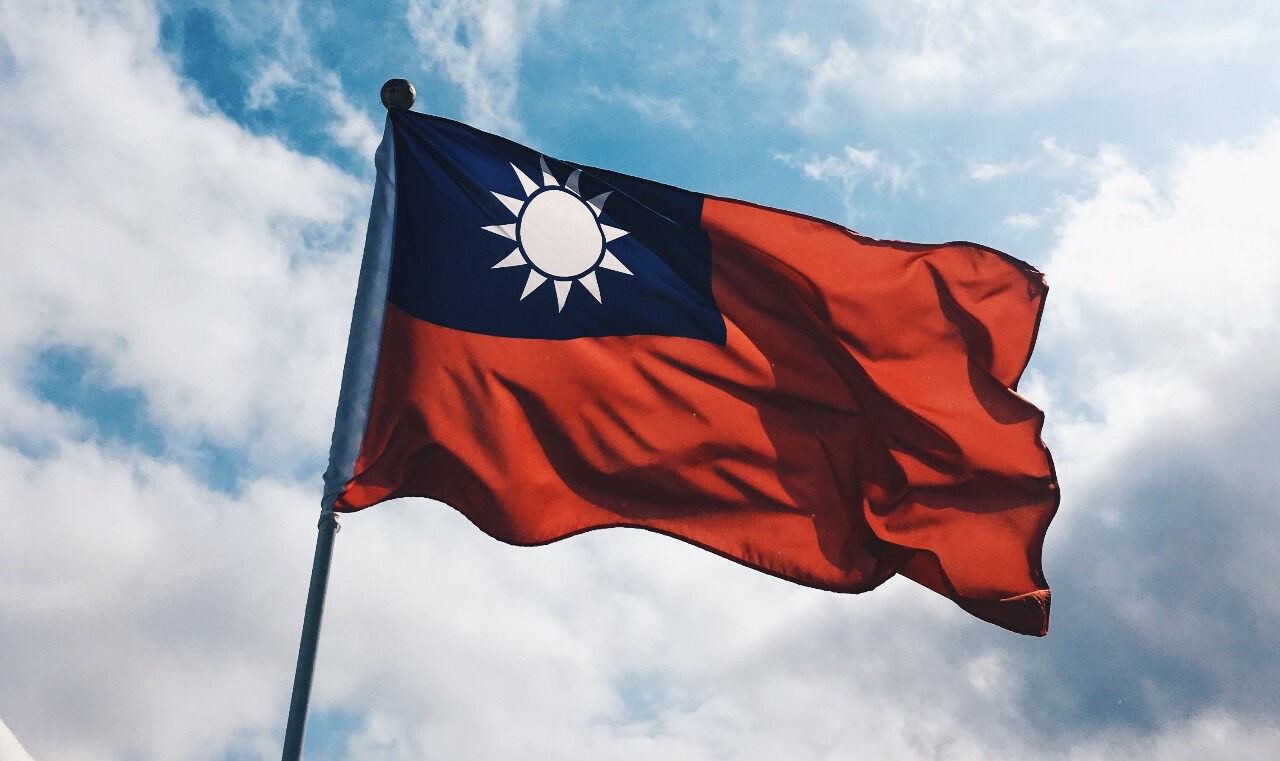 A recent Taiwanese survey shows that the majority of respondents favor Taiwanese independence over maintaining the cross-strait status quo or uniting with China. The report came from Taiwan's Normal Country Promotion Foundation on Friday, and is based on a randomly selected group of close to 1,100 residents above the age of 20. When asked about Taiwan sovereignty, 54% of respondents said they support independence, 20% support maintaining the status quo, and 16% support unification.
The survey was released just a few days after President Tsai Ing-wen (蔡英文) left to visit Taiwan's allies Belize and Guatemala, while making transit stops in the United States. Responses show that over 60% of people think this trip will help elevate Taiwan's standing in the international community.
Meanwhile, when asked which side is most responsible for damaging cross-strait relations, over half of respondents said they think China is responsible. When asked about trust in various countries, less than 15% of people said they trust China, compared with close to 60% who trust the United States.
DPP lawmaker Huang Hsiu-fang (黃秀芳) says the survey results show that Taiwanese people support President Tsai resisting China's threats in order to visit Central America. She adds that the report demonstrates that Taiwanese people are generally in favor of developing the country's independence.