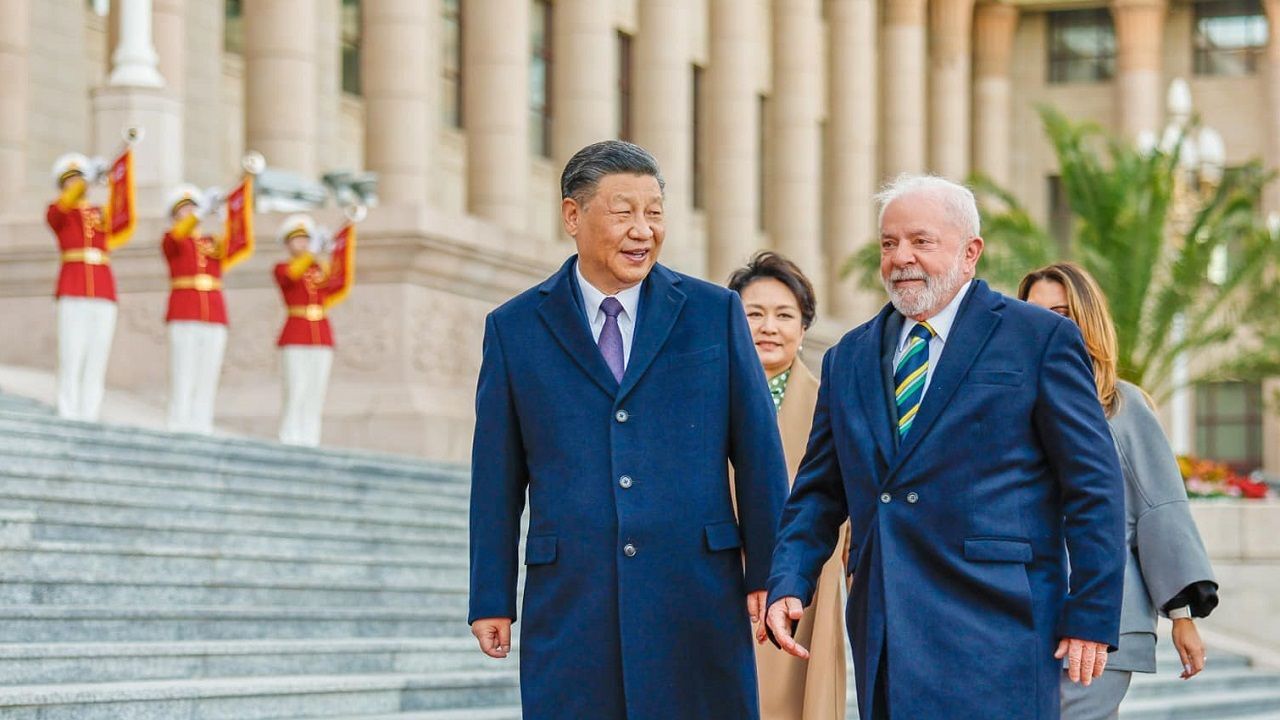 The Foreign Ministry has condemned Brazil's statements regarding Taiwan's sovereignty as aiding China in escalating cross-strait tensions. The ministry published its report on Monday, less than a week after Brazilian President Luiz Inácio Lula da Silva arrived in China for an official visit.
During his visit, Lula affirmed the "one China" policy and Beijing's sovereignty over Taiwan. But Taiwan's Foreign Ministry responded that Taiwan is an independent country that has never belonged to the People's Republic of China.
The Foreign Ministry adds that Brazil's statements weaken stability in the Taiwan Strait and global peace by exacerbating cross-strait tensions. But the ministry affirms Lula's stance that it's important to establish peace and end the war in Ukraine.
The ministry says Taiwan will not yield to China's diplomatic pressure and authoritarianism. Instead, it says Taiwan will continue upholding freedom and democracy and working with like-minded countries to protect regional peace and stability.