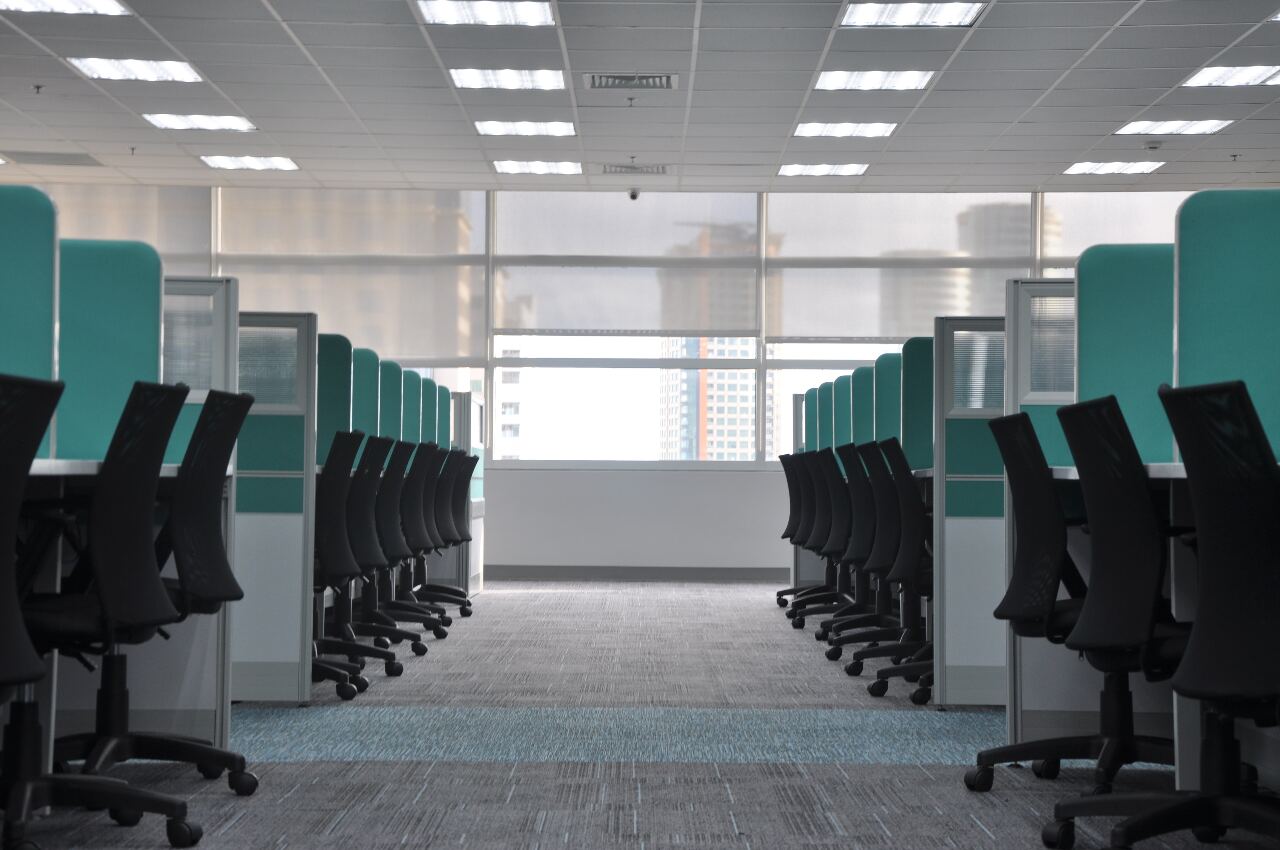 Netizens have collected enough signatures to propose a four-day work week policy change. Vice Premier Cheng Wen-tsan (鄭文燦) responded to the suggestion in an interview on Monday.
Cheng says the policy proposal is a good system that can enable social innovation. He adds that the United Kingdom is currently conducting tests to see whether fewer business days will improve work efficiency and affect company operations.

The World Economic Forum says more than 60 U.K. companies attempted a four-day work week between June and December 2022. The forum says more than 90% of the companies are continuing to test the four day week, with about a third adopting it permanently. Similar changes have taken place in Belgium, New Zealand, and Iceland with positive results.
Supporters say that a shorter work week boosts productivity, reduces burnout, and fosters happier employees who are more focused in their roles. They add that offering flexible hours will also help attract and retain talented professionals. But critics say it is impractical in certain industries and can increase costs for companies who may need to pay overtime for staff working longer hours.
Cheng says no Asian country currently has a four-day work week policy, though the government will report on developing world trends. The relevant authorities must respond to the netizen's public policy proposal before June 26.