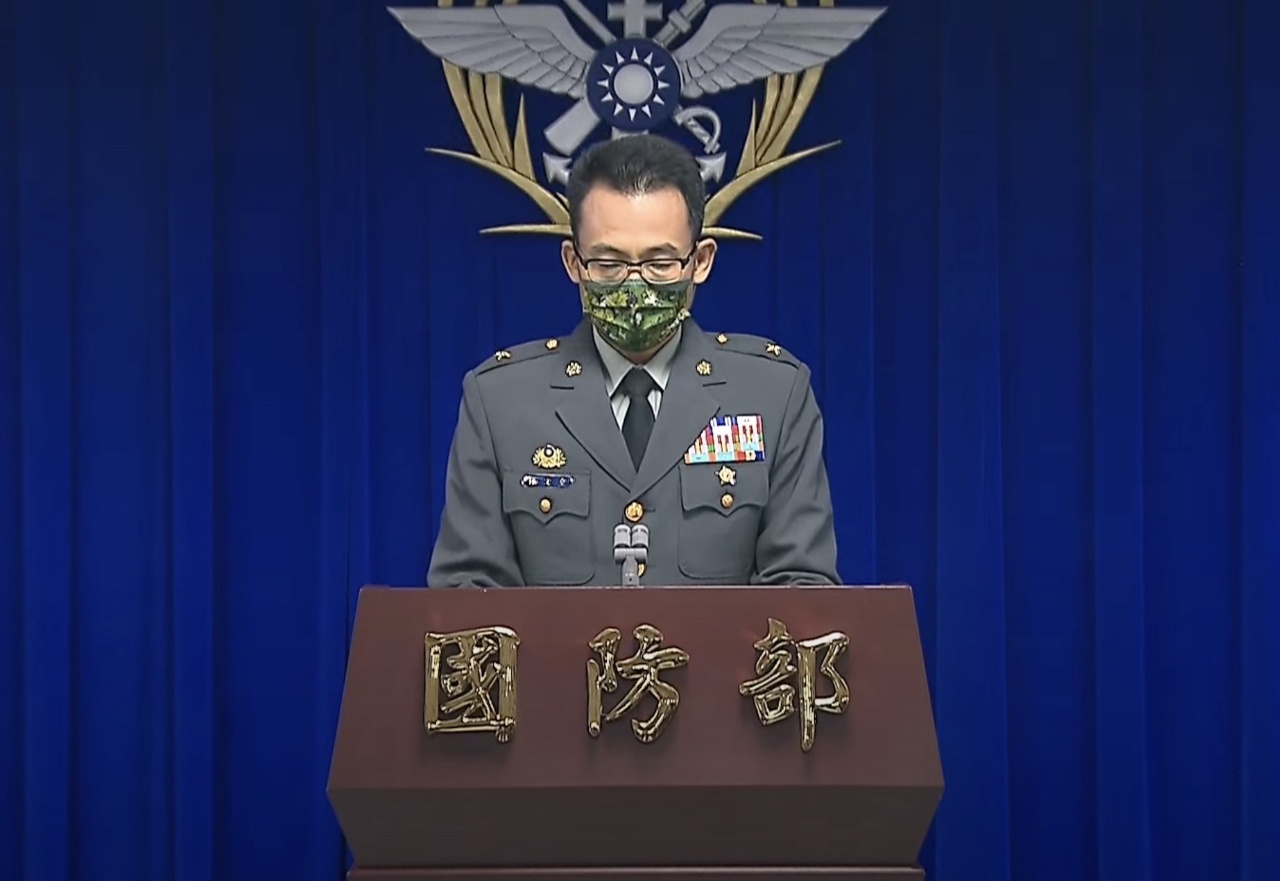 The first phase of the annual Han Kuang military exercises kicks off on Monday featuring wargame simulations to be attended by a group of United States Military observers. The computerized wargames utilize the US-designed Joint Theater Level Simulation (JTLS). The system is designed to simulate joint operations across military branches and civil-military operations at the operational level.
Major General Lin Wen-huang (林文皇) says the games will simulate an attack against Taiwan by China's People's Liberation Army (PLA). Lin says the games incorporate the newest research from military planners, as well as lessons from the Russia-Ukraine war. The computerized simulations will run for five days and four nights, 24 hours per day.
Following the simulation phase of the Han Kuang exercises, the second phase featuring live-fire exercises is scheduled to take place in late July. This year marks the 39th time the exercises have been run, beginning in 1984.
During the live-fire drills, fighter aircraft will perform takeoffs and landings at Taitung's Fengnian Airport in eastern Taiwan. Former deputy commander of the Air Force Chang Yen-ting (張延廷) says these exercises could strengthen Taiwan's overall strategy, as previously there had been no combat readiness plans in the East.