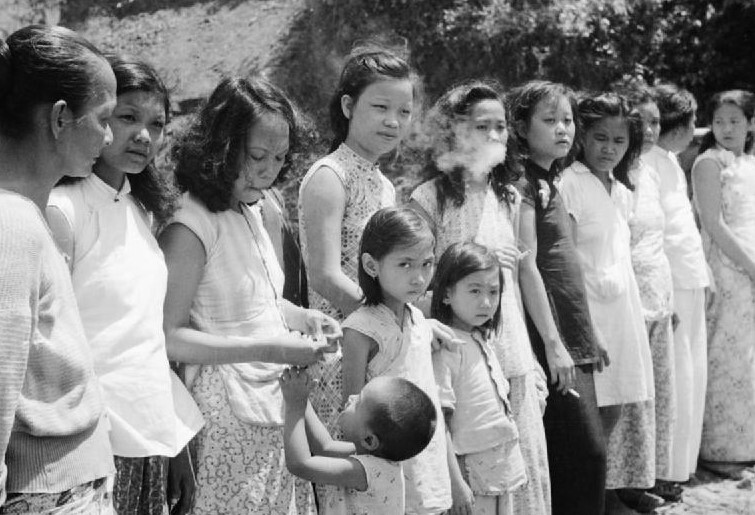 The last known Taiwanese former comfort woman, Ama (阿嬤), passed away earlier this month at the age of 92. Due to her request for privacy, the Taipei Women's Rescue Foundation (TWRF) disclosed the news of her passing after the funeral.
Comfort women or girls were forced into sexual slavery by the Imperial Japanese Army before and during World War II. During World War II, Japanese troops forced as many as hundreds of thousands of women from various occupied countries into brothels where they were repeatedly raped. Many women died or committed suicide due to brutal physical and emotional distress.
The TWRF says although the women have passed away, it will continue to demand an apology and compensation for family members from the Japanese government. The foundation says that it will also continue insisting that Taiwan's Academia Historica and history books should record the truth about comfort women, so their memory will not disappear with Ama's death.