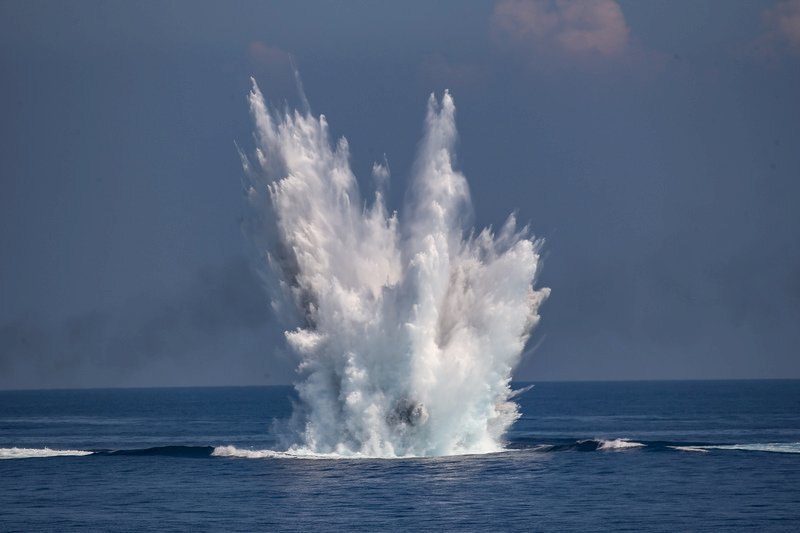 Taiwan's military plans to hold its annual air and maritime live-fire drills off the southern coast of Taiwan from August 15-17. They will carry out live-fire shooting with air-to-air, anti-ship, and other types of missiles.
Taiwan's navy and air force alternate each year in organizing the event. This year, the air force command is in charge. Military sources say the air force will dispatch Mirage 2000 fighter jets, Indigenous Defense Fighter jets, live-fire air-to-air missiles including the MICA and SkySword II, and AIM-120 advanced medium-range air-to-air missiles (AMRAAM).
Taiwan naval vessels will shoot various types of anti-ship missiles including the Hsiung Feng III. Four decommissioned ships will be used as targets, including the Ching Chiang-class patrol ship.