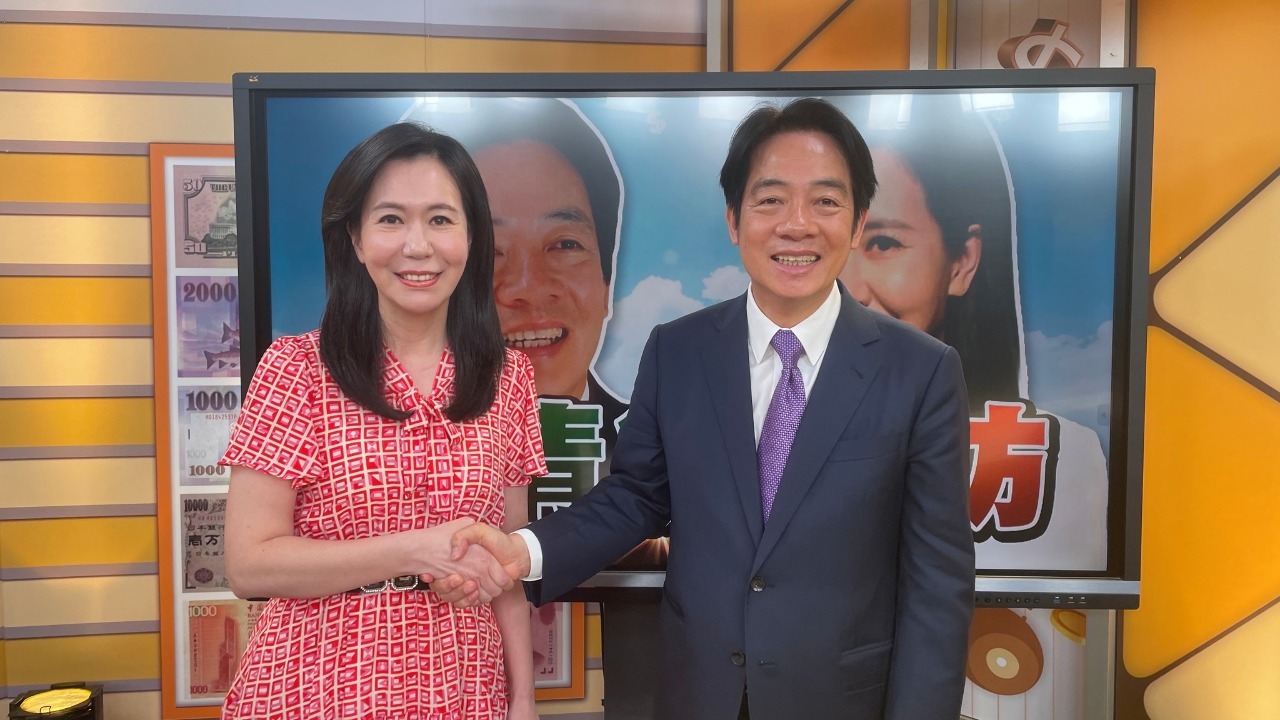 Vice President and 2024 presidential candidate Lai Ching-te (賴清德) has reiterated his hope to work with China to maintain peace across the strait in a TV interview with Era Television on Thursday. Lai said that should there ever be a conversation between both sides, shrimp on fried rice and a cup of bubble tea would be served to Chinese president Xi Jinping (習近平).
Lai told Bloomberg Businessweek in mid-August that he has no framework to seek formal independence. He restated his view that Taiwan is already a sovereign and independent country with a fully functioning democracy, and therefore has no need to further declare independence. Lai said the most urgent task before him is to defend Taiwan's sovereignty and maintain democracy, peace, and prosperity. Notably, during the Bloomberg interview Lai said it was too soon to discuss the menu of a hypothetical dinner with Xi.
During Thursday's interview with Era Television, Lai said that he wants to be friends not enemies with Xi. He emphasized that Taiwanese people are peace-loving and always ready to help and that Taiwan looks forward to making friends with the world, including China. Lai says if a war breaks out, people on both sides will be devastated, which is not an outcome that Taiwan, China, or the rest of the world wants to see.