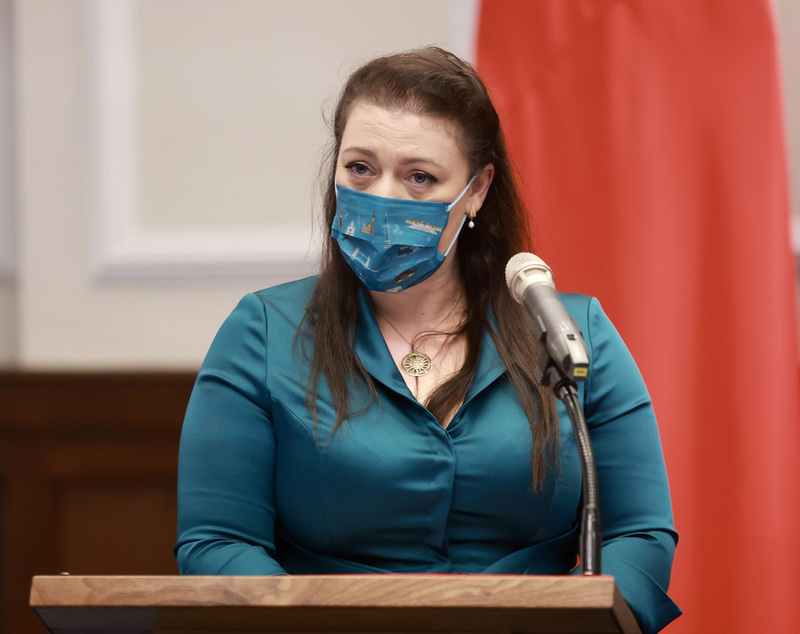 The Foreign Affairs Committee of the UK's House of Commons referred to Taiwan as an independent country for the first time in an official report released on Wednesday. The report lays out the committee's Indo-Pacific policy, and says "Taiwan is already an independent country, under the name Republic of China (ROC)." It adds that Taiwan possesses all the qualifications necessary for statehood, and only lacks in gaining larger international recognition.
Committee Chairperson Alicia Kearns says that the report is the first to ever make such a declaration. She adds that while the committee recognizes China's position on Taiwan, it does not accept that position.
The report was released just as Foreign Secretary James Cleverly is to arrive in China on Wednesday for an official visit. Kearns says that Cleverly should make clear to China that the UK will uphold Taiwan's right to self-determination.
The report criticizes the UK government for being too sensitive about offending China's position on Taiwan. It also suggests that the UK should advocate for Taiwan's participation in international organizations, such as the World Health Organization (WHO), the Organisation for Economic Cooperation and Development (OECD), the International Energy Agency (IEA), and the Comprehensive and Progressive Agreement for Trans-Pacific Partnership (CPTPP).