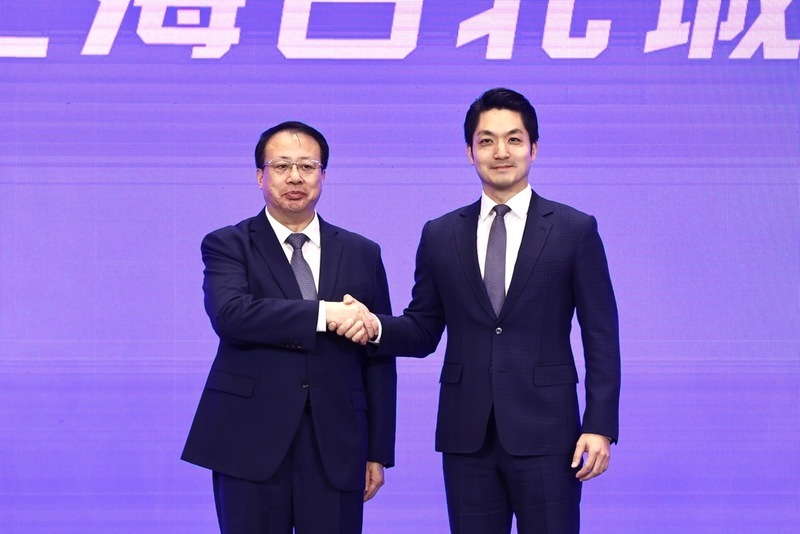 Taipei Mayor Chiang Wan-an (蔣萬安) met with Shanghai Mayor Gong Zheng (龔正) in Shanghai on Wednesday for the opening of the 2023 Shanghai-Taipei City Forum. The forum was initiated in 2010 by former Taipei Mayor Hau Lung-pin (郝龍斌) as a channel for exchanges between the two cities.
Chiang said in his opening remarks that such forums create space to find shared values and common ground, which is especially important during times of discord and tension. He says that engaging in sincere, pragmatic, and rational dialogue will help both sides to understand the value of peace. Chiang says that if the two cities can resolve differences and avoid confrontation, it could create an unlimited number of win-win scenarios.
In his opening remarks, Zheng echoed the need for amicable cooperation saying that both sides of the Taiwan Strait share a common desire for peaceful development. He says that blood is thicker than water for the compatriots on both sides of the strait. He adds that only after achieving national rejuvenation can Chinese people on both sides of the strait live a happy and prosperous life.