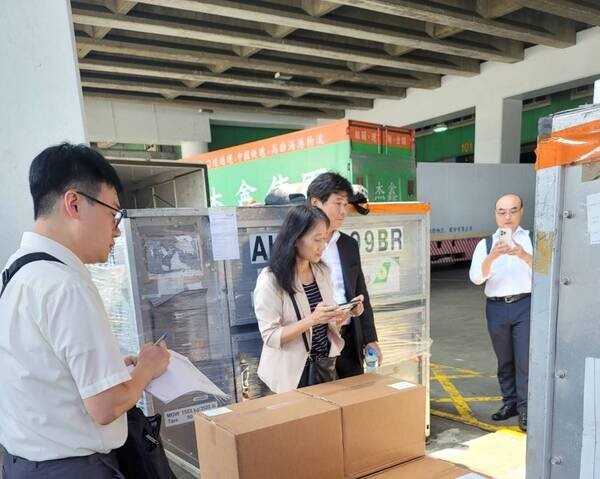 The diaries and other items belonging to the former rulers of Taiwan, Chiang Kai-shek (蔣介石) and his son Chiang Ching-kuo (蔣經國) are returning to Taiwan from the United States. That's according to a statement on Thursday from Academia Historica, the organization officially responsible for historical items related to Taiwan's presidents and vice presidents.
The organization is now the legal owner of the Chiang collections, which includes the two men's diaries, as well as letters, manuscripts, correspondence, and diplomatic telegrams, among other items.
The return of the items comes after a decade-long legal dispute over the ownership of the collection among members of the Chiang family. The collection has been held at the Hoover Institution at Stanford University in California since 2005. The collection had been loaned to Stanford by Chiang Ching-kuo's daughter-in-law Chiang Fang Chi-yi (蔣方智怡). After agreeing to transfer the collection to Academia Historica, another Chiang family descendant disputed ownership of the items, leading to legal cases in both U.S. and Taiwan courts. Following court rulings and negotiations with all the claimants, the entire collection was transferred to Academia Historica.
The organization says it plans to begin publishing the contents of the diaries in October of this year, and that the other documents will be digitized and released over time. It adds that these items are not only precious national assets but also indispensable historical materials for studying the history of the Republic of China and Taiwan.