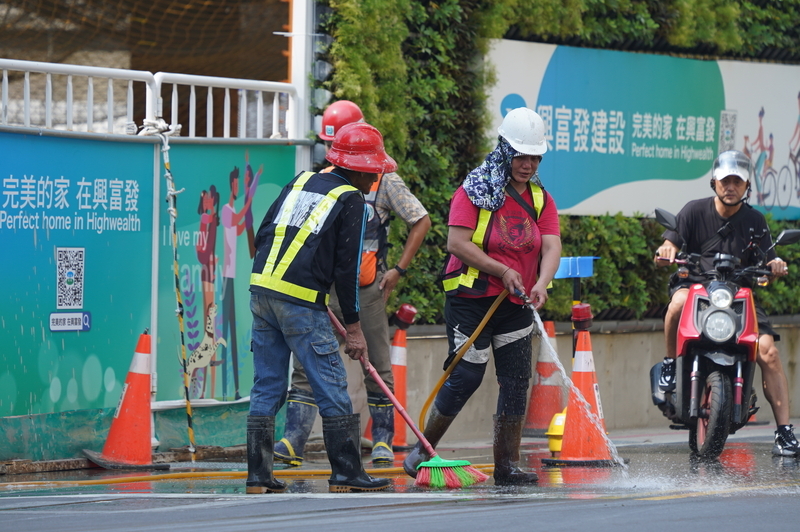 Taiwan's number of workers on unpaid furlough has increased by 848 to 11,738 workers. That's according to a report from the Labor Ministry on Monday.
Notably, the manufacturing sector saw a significant increase in furlough, which makes up 9,879 of the total number of furloughed workers compared to the previous quarter. Labor Ministry official Wang Chin-jung (王金蓉) said that the increase in the manufacturing industry is mainly due to a decline in orders.
Wang said that the bicycle parts industry has been fluctuating in recent months, with some businesses carrying out unpaid furloughs and then resuming operations when receiving urgent orders. There is also a mixture of different measures applied by businesses to cut down losses.
Wang said the current situation is mostly due to individual concerns from businesses, instead of a shared problem in the industry as a whole. Wang said it is too early to conclude whether the situation is worsening in the industry, and the ministry will continue to monitor the situation.