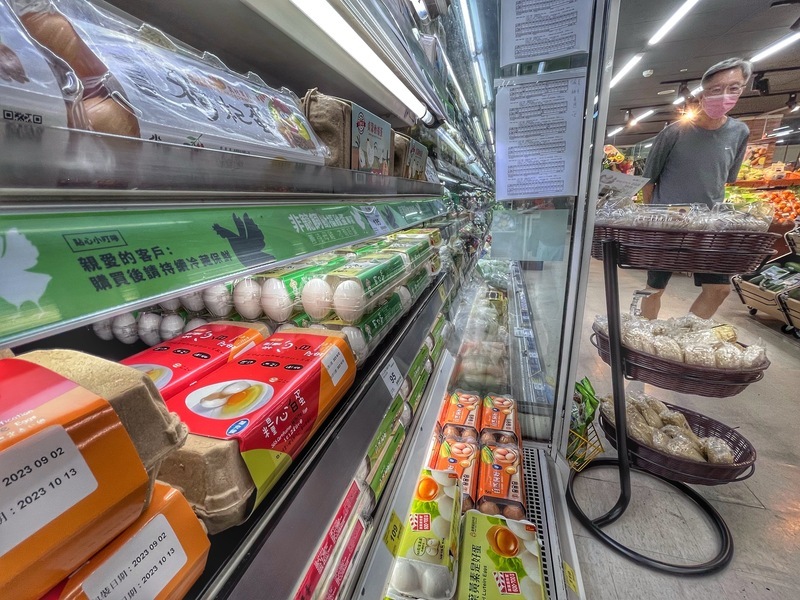 The Food and Drug Administration (FDA) will work closely with the Agriculture Ministry to respond to consumer concerns about imported eggs. The collaboration came after an importer placed the wrong expiration dates on eggs imported from Brazil.
On Sunday, FDA Deputy Director Lin Chin-fu (林金富) told reporters that the agency will hold a meeting with egg importers and demand the correct labeling of imported eggs. Lin says the importers must disclose the origins of the imported eggs and tell consumers the same expiration dates the suppliers provided.
According to the FDA, the importers have to provide records of the eggs' origin and where they are being sold to for inspection. The FDA is also conducting an intensive inspection of eggs until the end of the year to ensure that all the imported eggs meet the food safety standards.