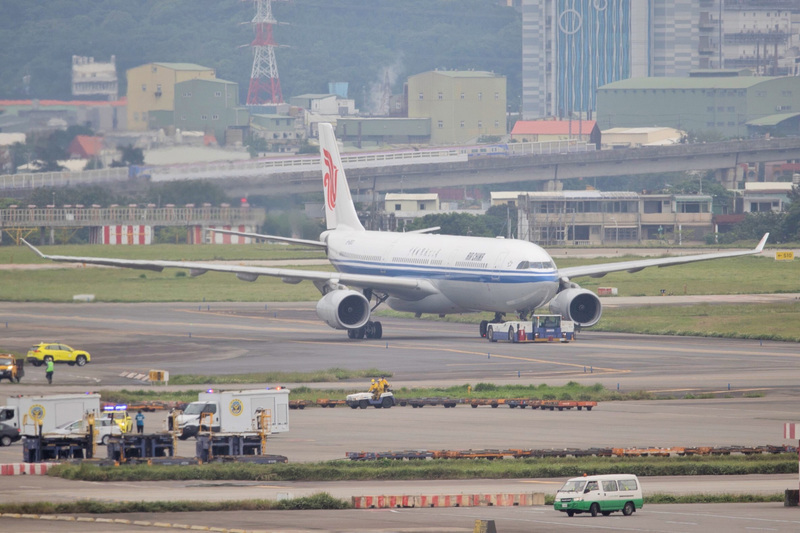 Direct flights from Taoyuan, Taiwan to Wuhan, China resumed on Monday after a three-year suspension with over 200 passengers on board the first plane. The Health Ministry initially announced a suspension of all direct flights to Wuhan by national airlines immediately following Wuhan's lockdown in attempts to contain the outbreak of COVID-19 on January 23, 2020.
The Mainland Affairs Council announced earlier this year that flights would begin resuming to 10 destinations in China, including Shenzhen, Guangzhou, Chongqing, and Wuhan. China Airlines and EVA Air subsequently announced that they would be restarting flights from Taoyuan and Kaohsiung to Shenzhen, Guangzhou, and Hangzhou from March 26.
A Taiwanese businessman who works in Shanghai says that although the number of flights and destinations across the straight have yet not fully returned to pre-pandemic norms, gradual changes are already making things more convenient. He says the resumption of flights to Wuhan is a good sign, as these were the first flights that were suspended when the pandemic initially broke out. He adds this is not just beneficial for those working and studying in China, but also for Taiwanese people who wish to travel there.