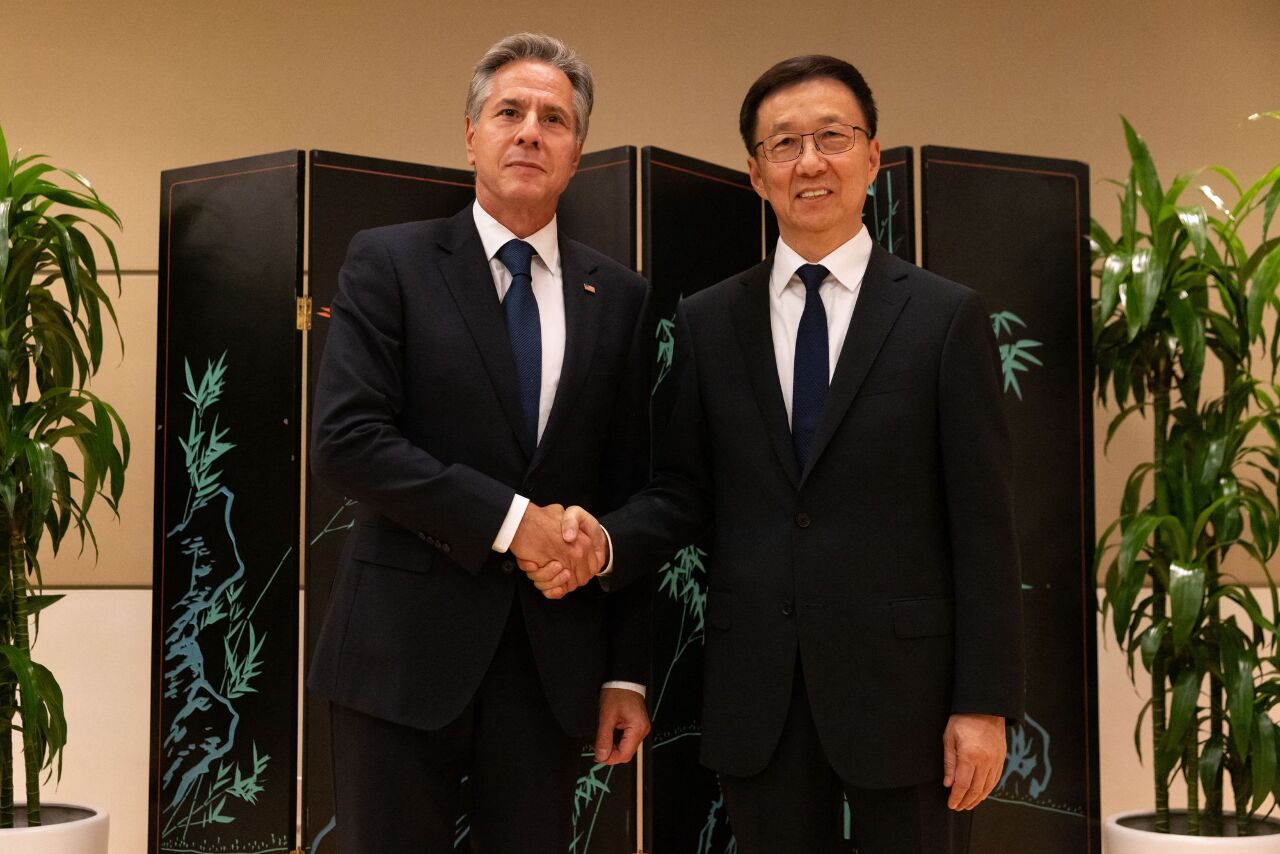 The Foreign Ministry assured the public on Tuesday that communication channels with the U.S. remain open after high-level U.S. and China interactions. The statement comes after U.S. Secretary of State Antony Blinken met with Chinese Vice President Han Zheng in New York on Monday. They met on the sidelines of the United Nations General Assembly.
Blinken said that the world expects the United States and China to handle relations responsibly, while Han Zheng said that the world needs stable and sound China-US relations.
Taiwan Foreign Ministry's North American affairs Director-General Wang Liang-Yu (王良玉) said Taiwan-U.S. relations have been rooted in mutual trust resulting in smooth communication channels. She expects both sides to continue to remain in close contact.
The ministry added that both Taiwan and the U.S. share mutual goals of regional peace, stability and prosperity. In addition to upholding the shared values of freedom, democracy, and human rights, both sides are committed to promoting a robust and comprehensive partnership.