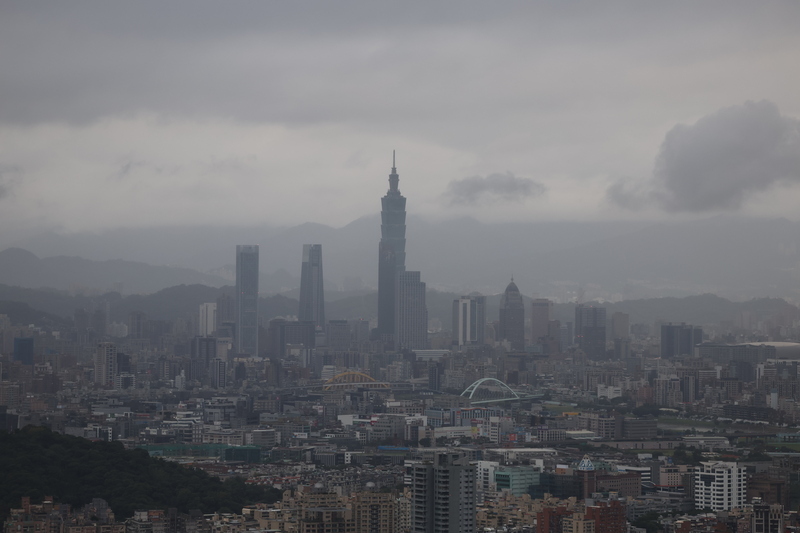 Homeowner's willingness to sell is still on the rise according to the newly released results of Cathay Financial Holdings' November national economic confidence survey.
The National Development Council announced in September that the economy indicator rose from sluggish to cautious, though leading analyses still show a decline. With negative export growth in October and recent mistrust and caution in the stock market, public worry is on the rise. According to Cathay's survey results, people's willingness to spend large amounts on luxuries, travel, furniture, and cars, has weakened.
Due to a series of government policies attempting to combat real estate speculation, the index of homeowner willingness to sell their property has been increasing for six consecutive months. Cathay Financial Holdings also analyzed that housing prices in various regions have continued to rise for some time. The impact of the policies and the high prices may mean changes in Taiwan's domestic real estate market very soon.