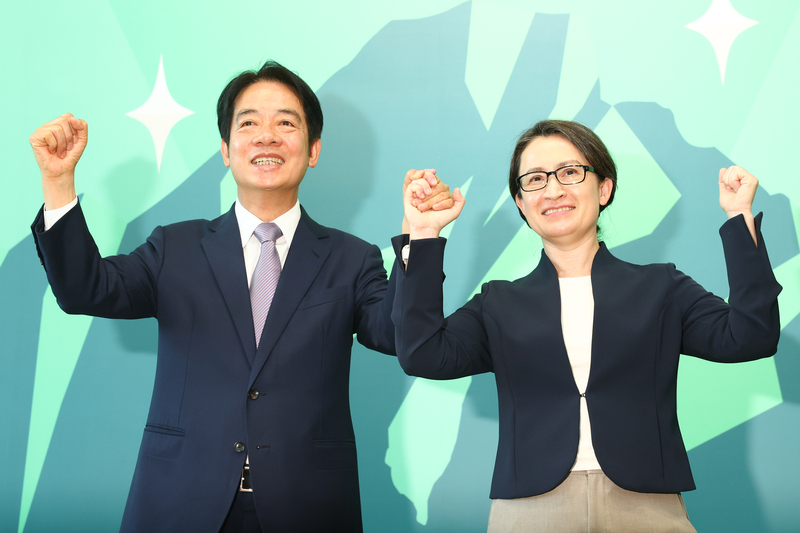 Democratic Progressive Party (DPP) presidential candidate Lai Ching-te (賴清德) has announced on Facebook that he will partner with Taiwanese Representative to the United States Hsiao Bi-khim (蕭美琴) in the 2024 presidential election.
Lai pointed out that Hsiao's diplomatic performance in the United States in recent years has been praised by compatriots and international friends, and has achieved unprecedented success in Taiwan-US relations. He believes that Hsiao is a rare diplomatic talent and that the decision to bring her on as running mate is one that everyone has been looking forward to.
The Foreign Ministry reported on Monday that Hsiao has already formally resigned from her position as Taiwanese Representative to the United States in preparation for the coming election.