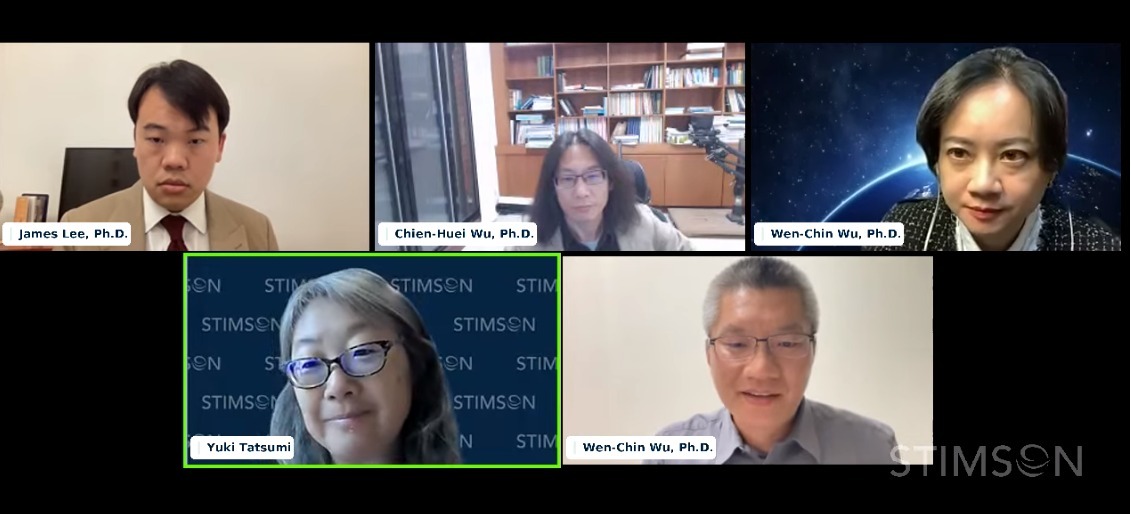 There has been a decline in Taiwanese citizens' trust in China, that's according to the results of a recent survey, the American Portrait Project, released on Monday at the Stimson Center think tank in Washington D.C. The American Portrait Project is a Taiwan-based survey that investigates the perceptions of Taiwanese citizens on U.S.-Taiwan-China relations.
The survey, which was carried out between September 14 to 19 this year, indicated that of the 1,211 Taiwanese adults surveyed, just over 9% believe that China is a trustworthy nation, a drop of more than 4% since 2021. It also reveals that more than 82% of respondents feel that threats from China have escalated in recent years.
The survey also found that the number of Taiwanese people who trust in the U.S. has dropped from more than 45% in 2021 to slightly over 34% this year. In terms of U.S. support for Taiwan, more than 66% of respondents approve of routine U.S. military aircraft and naval operations in the Taiwan Strait. Additionally, over 65% trust the public commitments made by the U.S. President to defend Taiwan, and almost 60% believe that visits by high-ranking U.S. officials to Taiwan could enhance the likelihood of U.S. military assistance.