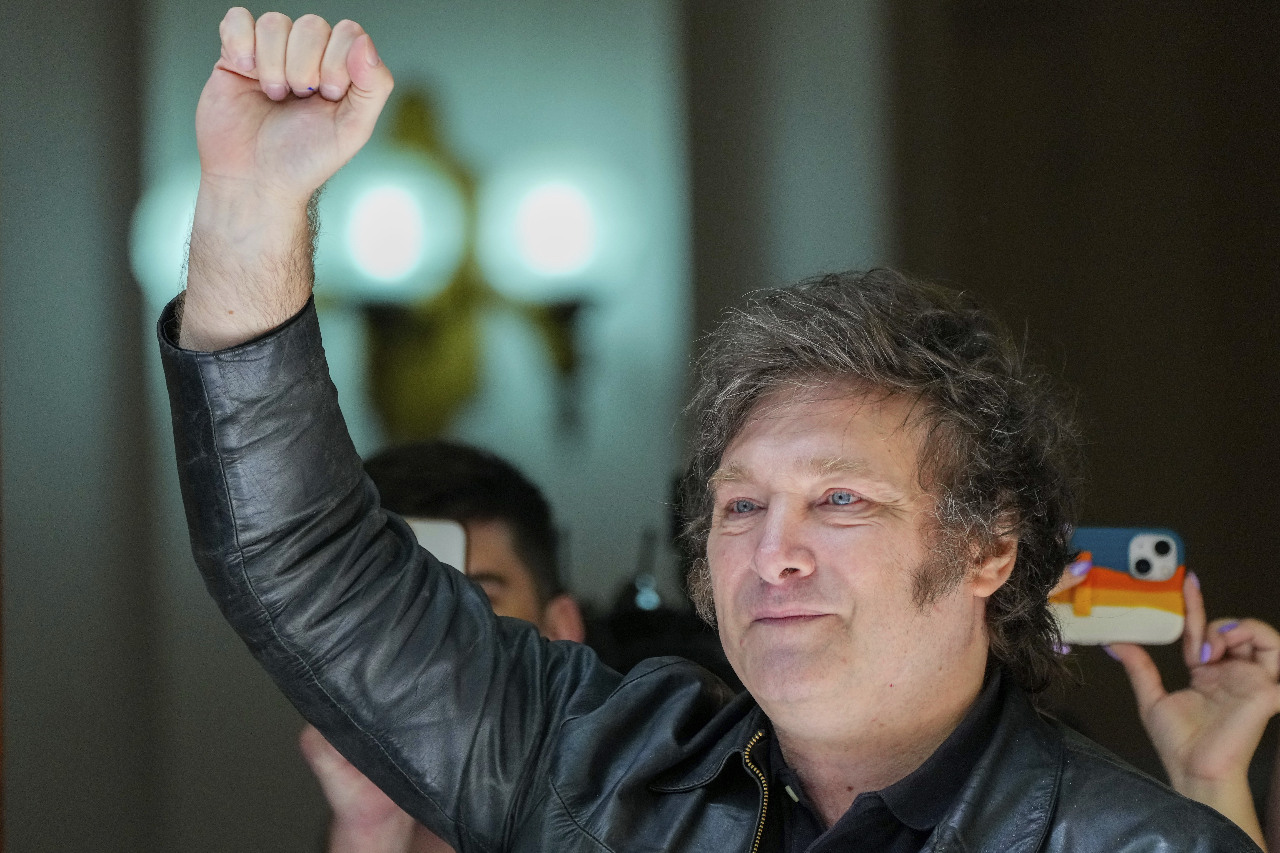 The Foreign Ministry congratulated Javier Milei of the Libertarian Party who won the Argentine presidential election last Sunday. The president-elect is scheduled to take office on December 10, 2023.
The ministry said on Tuesday that Taiwan's representative office in Argentina sent a congratulatory message to President-elect Milei and his team on behalf of the Taiwan government and people.
The ministry says that Taiwan and Argentina share the universal values of democracy, freedom, and respect for human rights. As such, Taiwan's office in Argentina has always had a good working relationship with Argentina's political parties. It looks forward to working with the new Argentine government to continue exchanges and deepen the mutually beneficial partnership in the areas of trade, energy, education, culture, and other sectors.