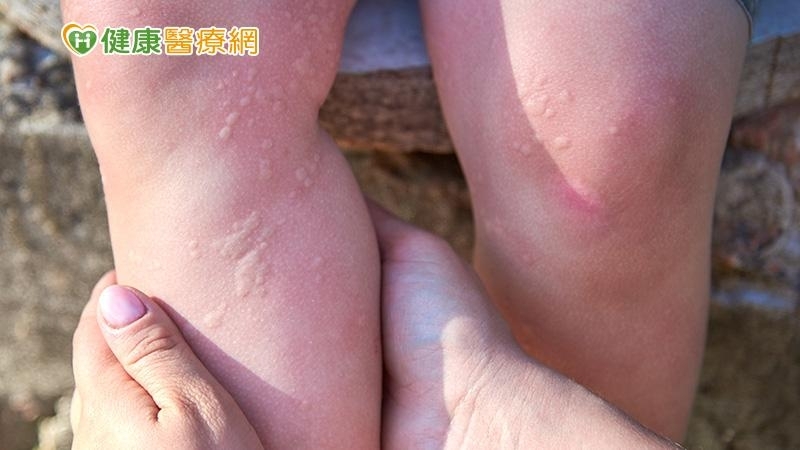 After a day's hard travel, one usually looks forward to getting a nice lie in on a soft, clean bed. Unfortunately, one traveler found some unwanted bedmates as part of the experience.
Video script:
As countries all over the world are seeing an uptick in tourism post-pandemic, many travelers are taking the opportunity to get back to sightseeing and exploring. And one of the best parts of traveling is being able to go back to your lodging to get some well-deserved rest before continuing on with your adventures.
One traveler going around Taiwan found some unexpected and unwanted bedmates while staying at a hotel in Wanhua District, Taipei…bedbugs.
The traveler shared that at first, he thought they were cockroaches but the second night, he saw them crawling out from the pillows on the bed, and on the third night, he decided to put them in a ziplock bag to show them to the hotel staff.
The Taipei City Government's Department of Information and Tourism Chief Secretary Hsiao Chun-chieh (蕭君杰) said that the Health and Environmental Protection Department has already been requested to investigate the site. Should the hotel be found deficient in its cleanliness and disinfection procedures, it will be given a deadline to make improvements. If there are no improvements after, the hotel will be penalized according the law.
If you do end up staying at a hotel with bedbugs, it's a safe bet to say that you mite not want to stay there ever again.