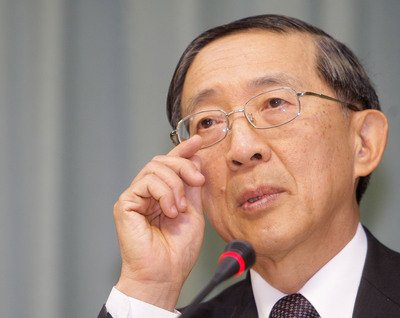 Foreign minister David Lin has briefed the legislative committee in charge of foreign affairs on the anti-China riots that have broken out in parts of Vietnam. The briefing took place on Thursday.
Lin said that Ho Chi Minh City remains calm, while the situation in Bình Dương Province is now mostly under control. Meanwhile, Lin said that violence is continuing sporadically in neighboring Đồng Nai Province.
Lin said that Vietnamese authorities have arrested 600 people in connection with the riots. He also said that the foreign ministry has condemned the violence and demanded that Vietnamese authorities bring the rioting to an end as soon as possible.
Lin said that in addition to Taiwanese and Mainland Chinese property, property belonging to Singaporean, Japanese, and South Korean firms was also destroyed in the riots. He said that Taiwan is in contact with the governments of these countries, and will consider joining with them to seek compensation from Vietnam.
Lin also told the committee that Taiwan has rejected a statement by a spokesperson for Mainland China's Taiwan Affairs Office. The statement suggested that Taiwan and China work together on issues regarding disputed areas of the South China Sea. Lin said that Taiwan is not cooperating with Mainland China in this area. Taiwan considers South China Sea as part of its territory.