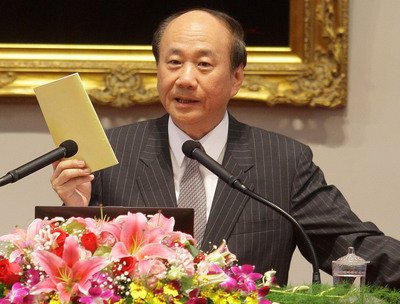 Economics minister Chang Chia-juch has said that the Vietnamese government must compensate Taiwanese businesses whose property has been damaged amid anti-China riots.
Speaking Thursday, Chang said that the economics ministry's Department of Investment Services will send a delegation to Vietnam to help Taiwanese firms seek compensation.
So far, the economics ministry estimates that Vietnamese rioters have broken into more than 100 facilities operated by Taiwanese firms and set fire to another 11. Meanwhile, nearly 1,100 Taiwanese firms have stopped work due to safety concerns. The affected firms include makers of shoes and garments, furniture, bicycle parts, and electronics. The riots have been concentrated in Vietnam's southern Bình Dương and Đồng Nai Provinces.