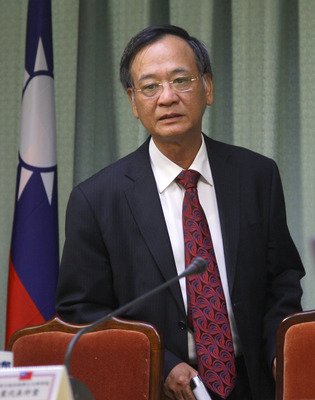 Vietnam foreign ministry spokesperson Le Hai Binh says that Vietnam will protect Taiwanese businessmen and their property.
Speaking at a routine press conference Thursday, Le said that certain elements had hijacked what began as peaceful protests. Le said that these elements incited workers to destroy property owned by Taiwanese and foreign firms.
Le said that Vietnamese authorities have moved quickly to quell the riots and deal with those who broke the law. Le also said that Vietnam will take all necessary measures to protect Taiwanese businesses, their personnel and property.