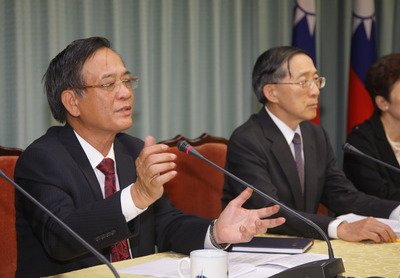 Vietnam's envoy to Taiwan Bui Trong Van has apologized for damage caused to Taiwanese businesses during anti-China riots over the past several days.
Bui was speaking Friday at a meeting with foreign minister David Lin. Bui said that Vietnam has already arrested more than 1,000 rioters and has promised to punish them severely.
The Vietnamese official said he regretted the destruction and looting of Taiwanese-owned facilities during the riots. Bui also said that Vietnam has promised pay compensation to affected businesses.
Bui said he believes that Vietnamese authorities will be able to keep nationwide demonstrations planned for Sunday under control. He said that the Vietnamese government will severely punish any protestors who attempt to riot.
He promised that the Vietnamese government will protect Taiwanese businesses by all means necessary, including dispatching police and restraining those engaged in illegal acts.