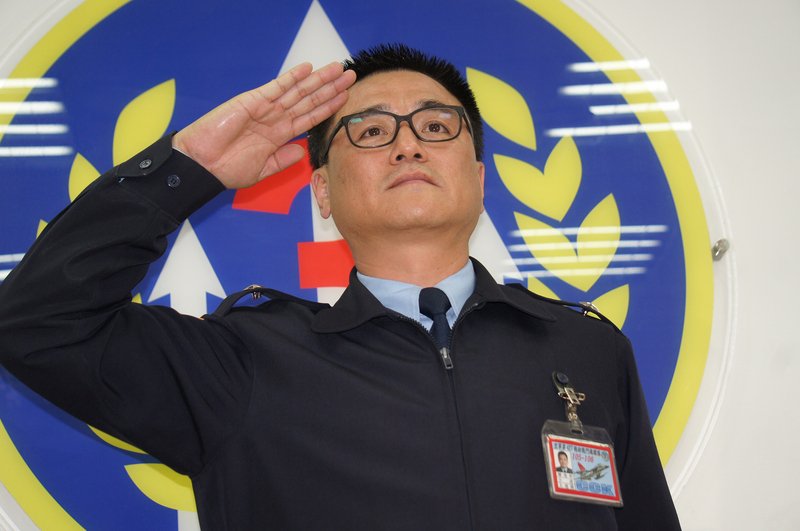 Major General Wang Te-yang has offered to face a demerit after the military base where he serves as commander became embroiled in a drug scandal.
The base – Ching Chuan Kang Air Base in Taichung – has nearly completed drug tests on soldiers after 51 small bags of amphetamine were found there on February 20. So far, at least 20 soldiers have tested positive.
At a press conference on Sunday, Wang said that as the base's commander he is entrusted with administrative responsibility. He offered to face punishment to shoulder the blame for the incident.
Wang said the military has followed protocol in dealing with the case, and has made no attempt to cover up any of the details. He said that he had even proactively led other ranking officers to undergo urine tests.
Wang also addressed concerns that nearly two weeks have passed and more than 200 of the bases 2,300 soldiers still have yet to undergo urine tests. He said those soldiers who were on leave also have human rights. That means he does not have the authority to require them to return to the base ahead of time to undergo tests. Wang said, though, that all of the soldiers are likely to complete tests by this coming Wednesday.