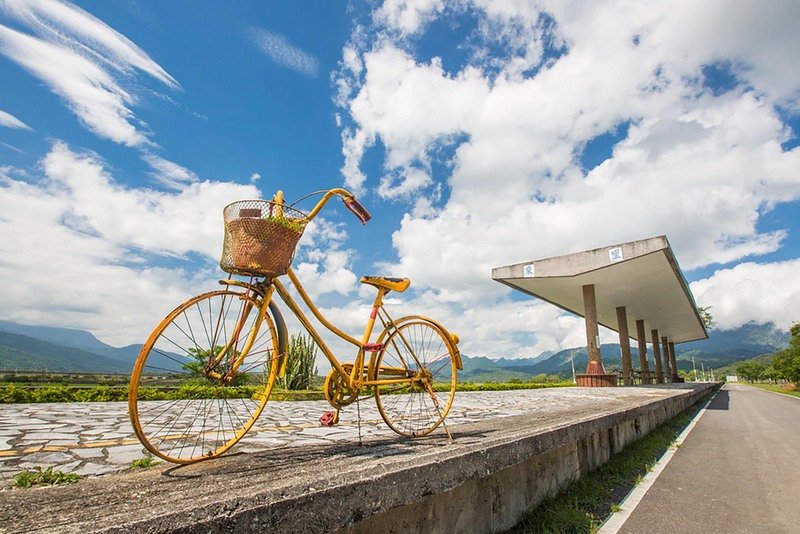 The government is trying creative ways to boost tourism and has come up with sports tourism.
The Sports Administration is promoting ten expeditions to promote sports tourism. Horseback riding not only lets you experience speed, but the sport can strengthen your hip and legs. In a kendo dojo, you can put on the full kendo outfit and swing until you sweat. This kind of sports expedition is becoming more and more popular.
The Travel Quality Assurance Association said that qualifications are that the activity must include instructions on how to handle emergency situations. The tour would be considered as one of the 10 packages for sports tourism for the year as long as one third of the journey includes sports.
The Sports Administration pointed out that hopefully the many mountains and coastlines around Taiwan can make travel even more exciting. An example would be to take a sailboat to Turtle Island and then tackle paddle surfing. Or combine kendo with horseback riding for a new experience. Sports tourism will be a way for you to get healthier as you have fun.