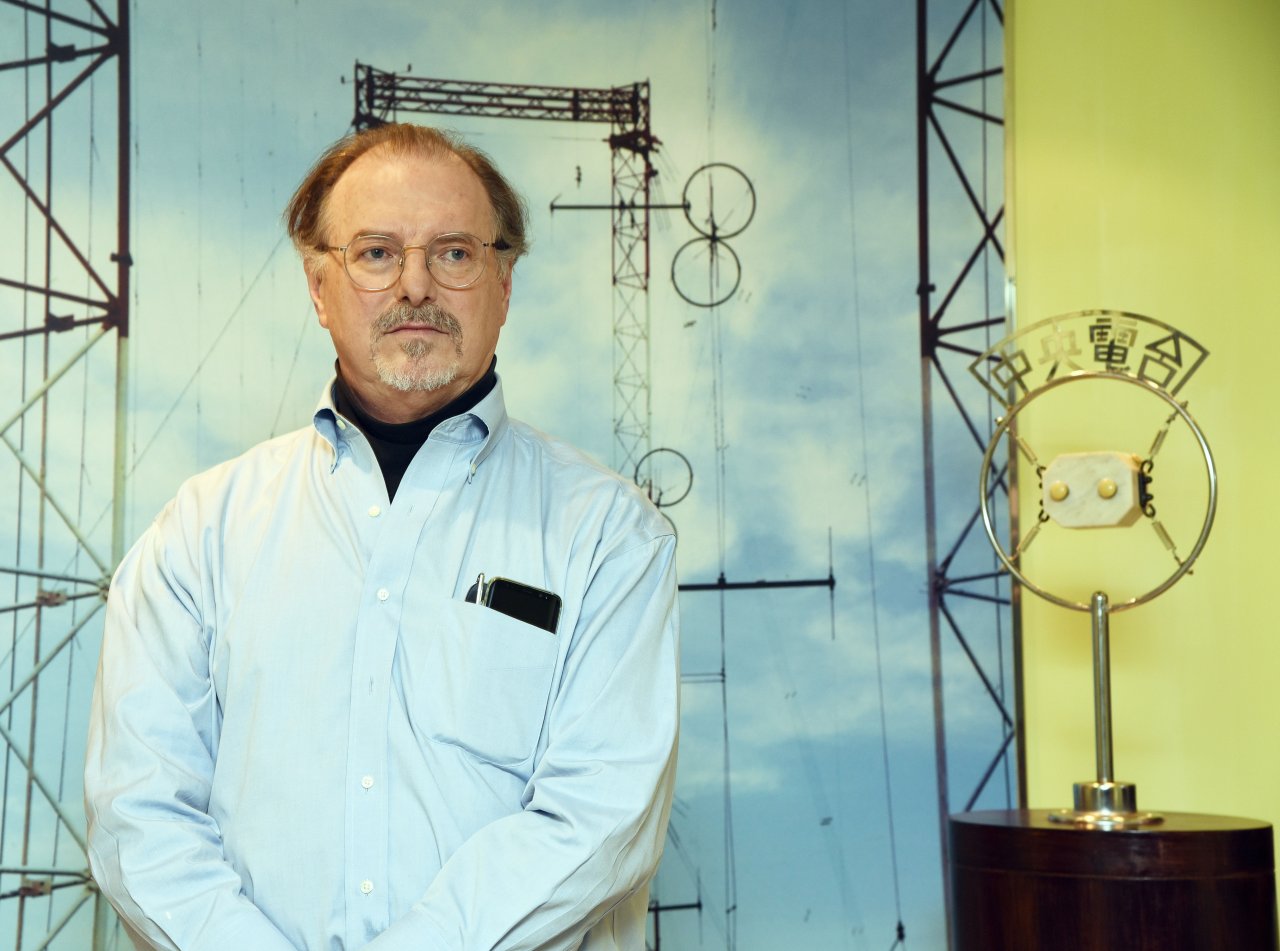 Renown expert on Taiwan and China, John Tkacik visited RTI this week (photo by Chiang Li Hua)
The US has shown unprecedented concern about Taiwan's diplomatic status and recent loss of diplomatic allies through the TAIPEI Act. Why is the US worried about Taiwan's loss of diplomatic allies? Is the TAIPEI Act working?
Tune into Taiwan Today as Natalie Tso speaks with John Tkacik, a renown expert on Taiwan and China, and the director of the Future Asia Project at the International Assessment and Strategy Center in Washington DC. Tkacik offers insight into the reasons for US concern over Taiwan's diplomatic allies and if US involvement is working. He also gives his perspectives on China's influence on Taiwan's mid-term elections.