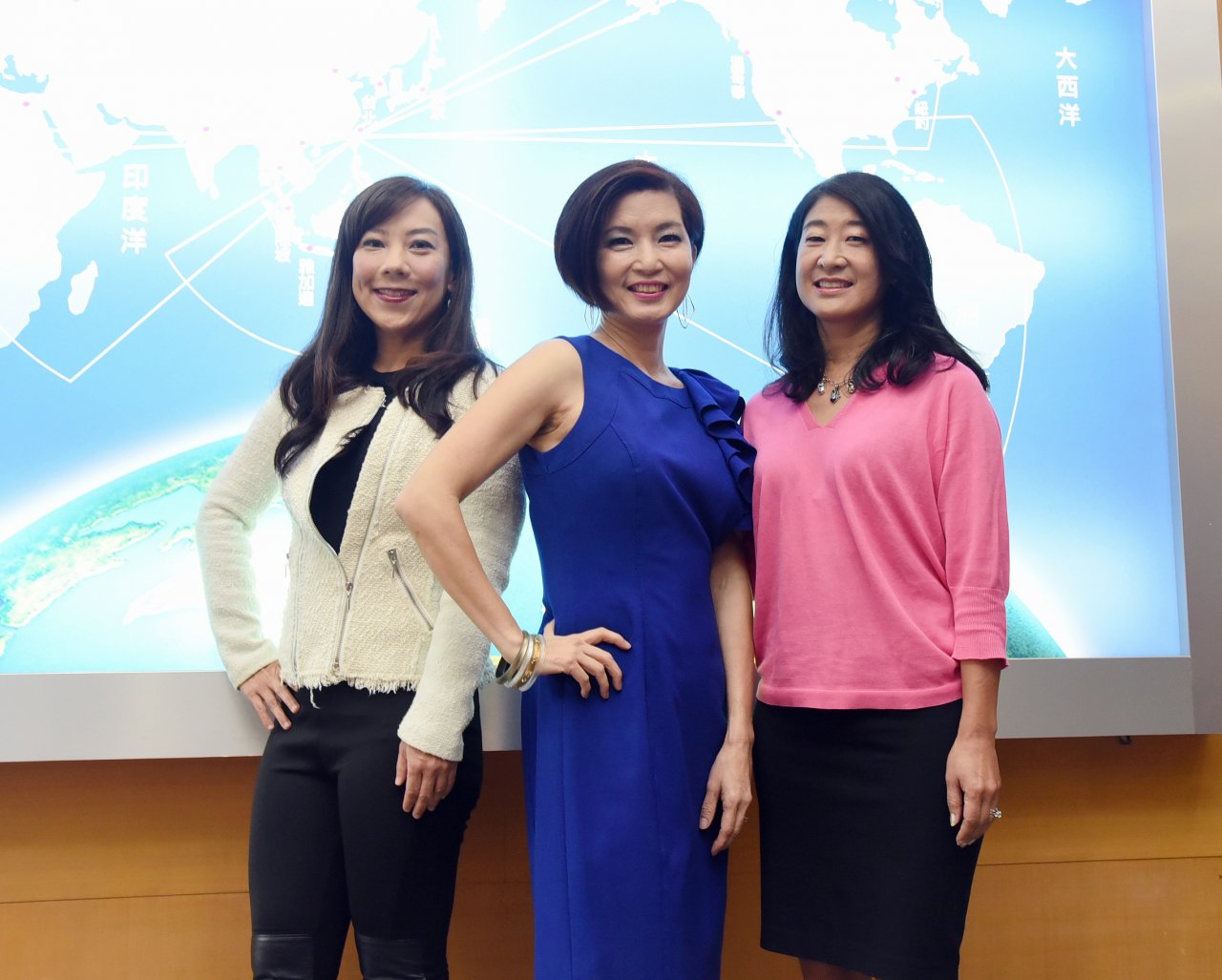 This is the very first episode of Taiwan Insider, a weekly news round-up from Radio Taiwan International (RTI) in Taipei, Taiwan.

In our top news this week, hosts Andrew Ryan and Natalie Tso give a background to the LGBTQ rights and same-sex marriage debate in Taiwan, where the legislature passed a draft bill this week to legalize same-sex marriage. Rights guaranteed by the draft bill, titled "The Enforcement Act of Judicial Yuan Interpretation No. 748," include property inheritance rights, medical decisions rights, and adoption rights for the biological children of a same-sex spouse. Foreign nationals are excluded from the bill.

To celebrate Women's Day, we also have an interview with two inspiring female entrepreneurs, Mae O'Malley, founder of Paragon Legal (San Francisco, CA) and Vivian Chiang, a co-founder at Orbit Baby and Speed Smith (Delaware, US).


More from "Taiwan Insider" at https://www.facebook.com/pg/TaiwanInsider/videos/