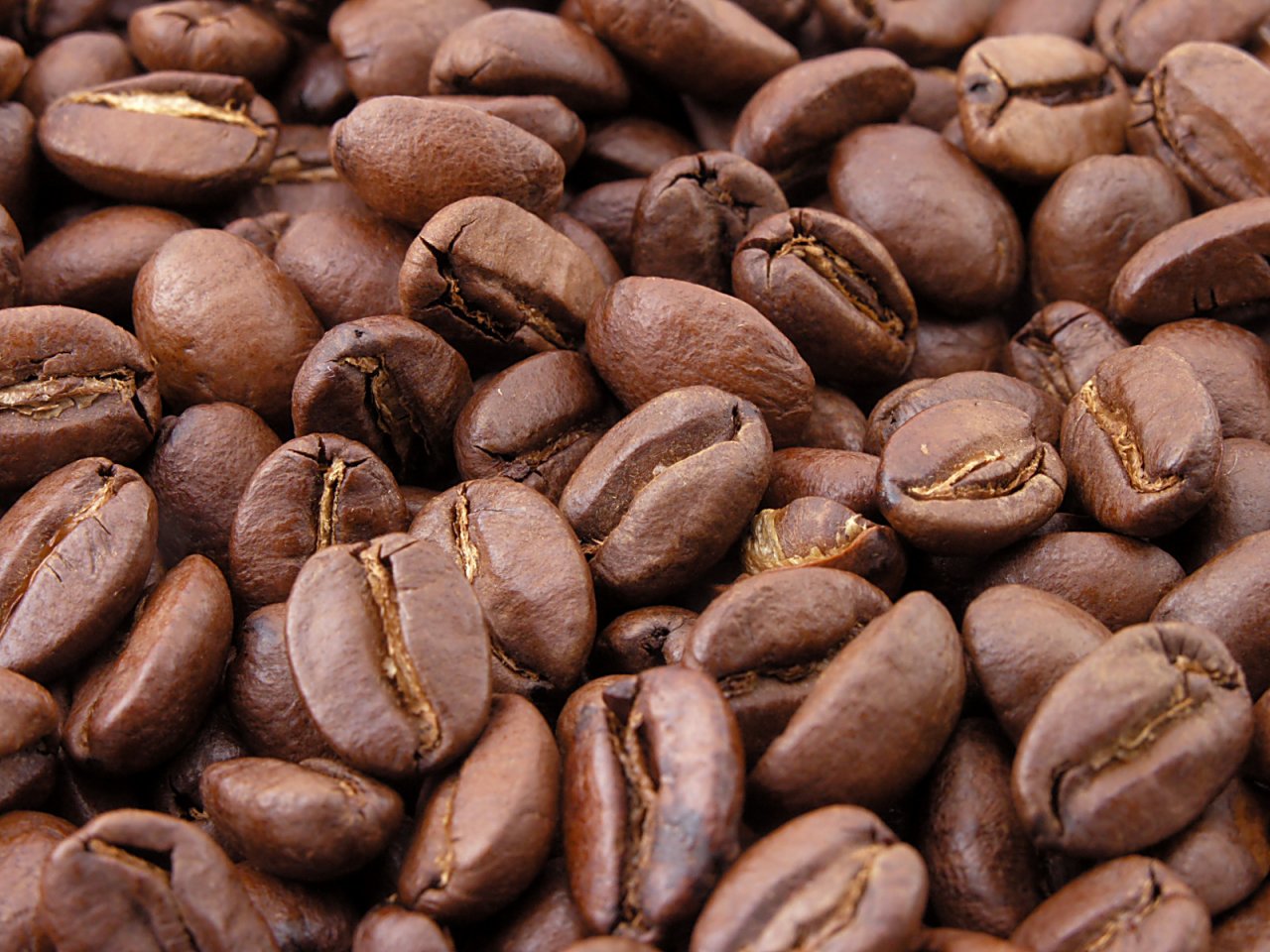 Coffee beans can be used to brew the perfect cuppa, AND (as you'll hear in today's show), they can help flavor beef jerky.
It's time once again for a coffee break. One of our most treasured traditions on the Feast is that we drink coffee while recording the show – many of those cups bought by Ellen Chu (thank you!) Why has coffee been such an important part of our show through the years? What role does it play in our lives?
Today's menu: In our first course, we'll start by telling you about a very strange hipster coffee trend that involves a vegetable. Plus we'll tell you about some of the other weird coffee combos we have sampled before. In our second course, we'll tell you about the "coffee nap", and why scientists say this game changer may help you nap better. And in our third and final course, we'll be sampling a fun chain store offering here in Taiwan: meat flavored with coffee.