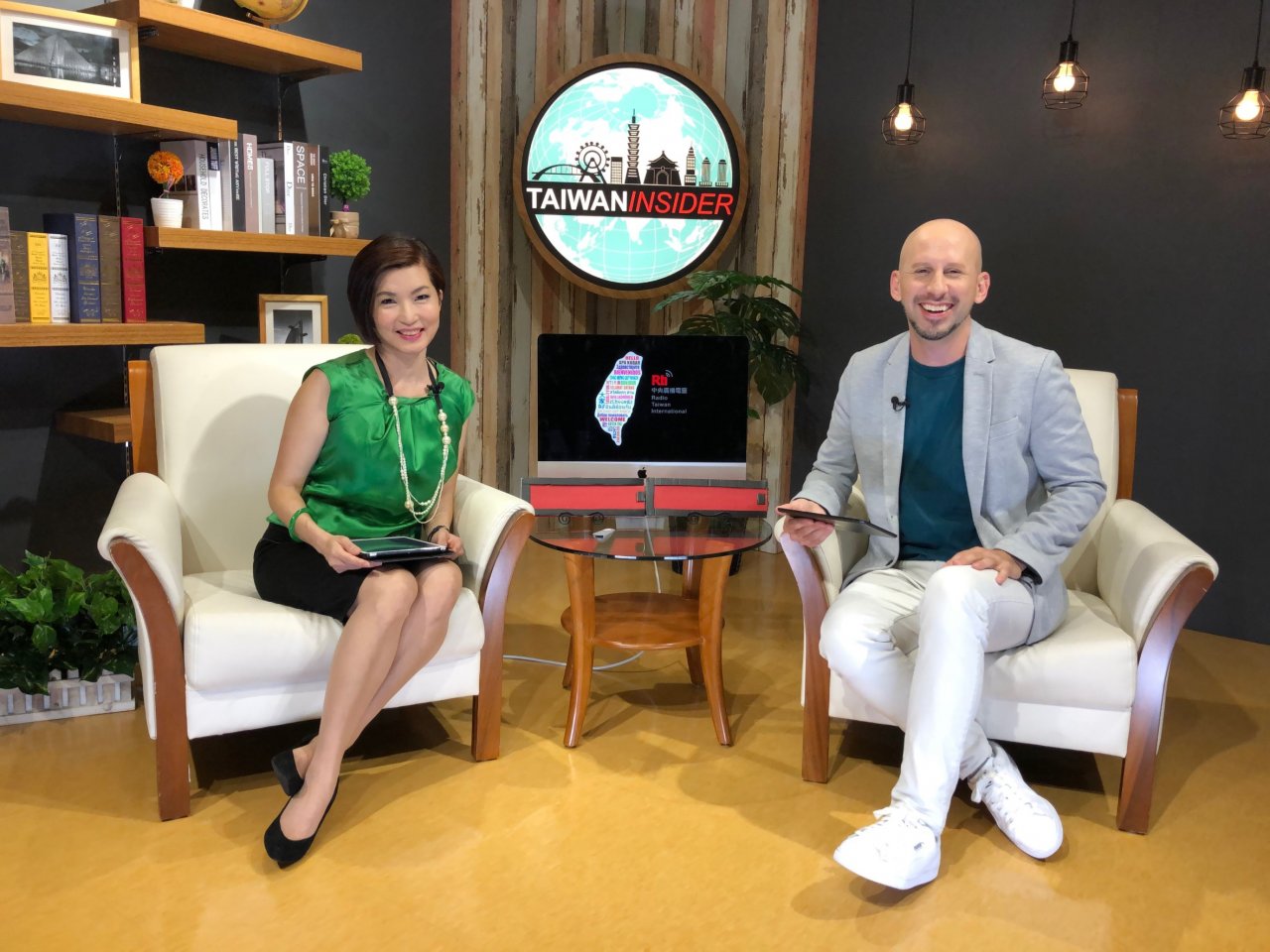 American Chamber of Commerce in Taipei has released its annual Taiwan White Paper. AmCham Taipei has been a part of Taiwan's business landscape for over 60 years. Since 1996, it has published the 'Taiwan White Paper' annually. The yearly report gives an assessment of Taiwan's economy,recommendations for over 20 sectors, a review of progress on last year's issues and recommendations to the US.
This year, with the US-China trade war looming, the economic outlook for Taiwan is more relevant than ever. We will hear from the president of AmCham Taipei, William Foreman. He talks about the need for action on Taiwan's part, if it's economy is to thrive in the coming months.
Plus
*Special exhibits on the 30th anniversary of Tiananmen
*Military-grade kitchen knives made from artillery shells on Kinmen Island
*Social media responses to the annual Wan An air-raid drill.
*The (to be) longest bridge in Taiwan.
Links:
Amcham Taipei: https://amcham.com.tw/