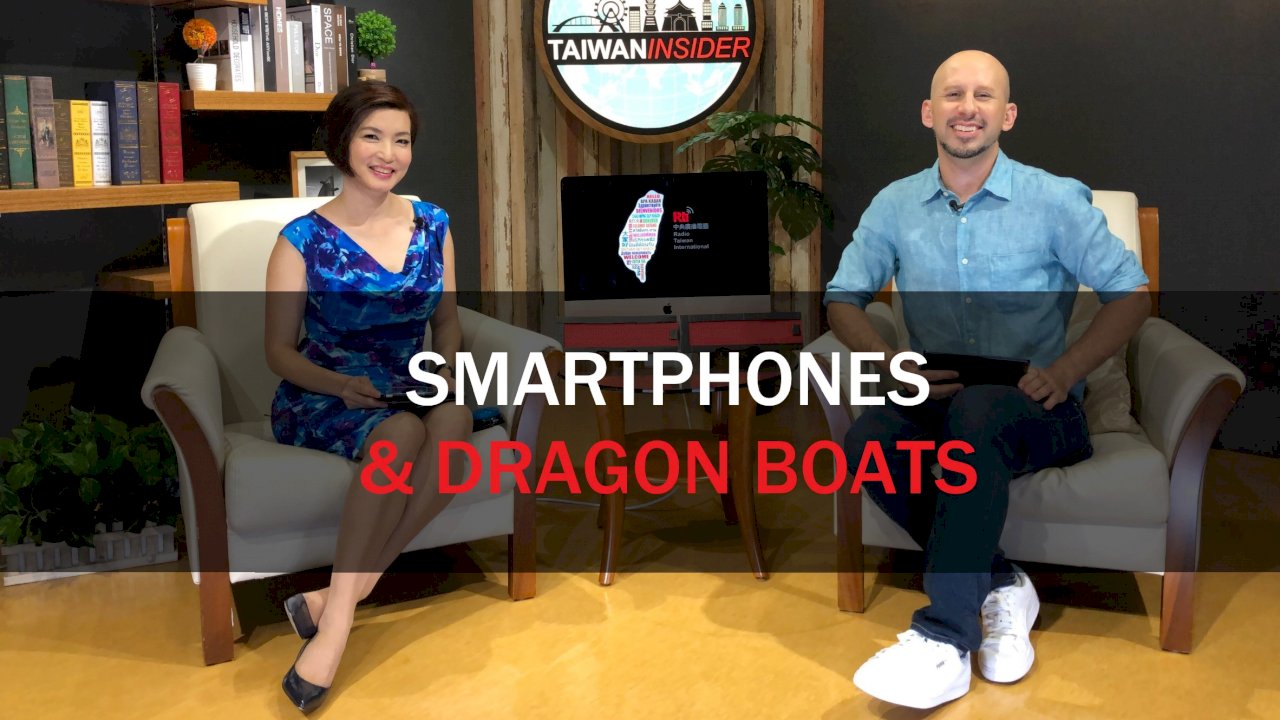 The US has put top Chinese smartphone maker Huawei on a blacklist due to data security concerns, then signing a 90-day temporary license for Huawei to work with US companies. Google has also blocked Huawei's access to future Android updates. Could this be the beginning of a new tech cold war?
Here in Taiwan, TSMC says its shipments to Huawei won't be affected by the US restrictions. But Chunghwa Telecom and Taiwan Mobile have decided to stop selling Huawei phones after current stocks run out.
In today's program we toss around some fascinating numbers related to the local smartphone market. Also, we'll be featuring a quick dive into the surprising origins of the Dragon Boat Festival.
Plus
*a look at the insides of a hand-crafted dragon boat
*beautiful shots from an award-winning iPhone photographer
*an inflatable Tank Man installation to mark the Tiananmen Incident