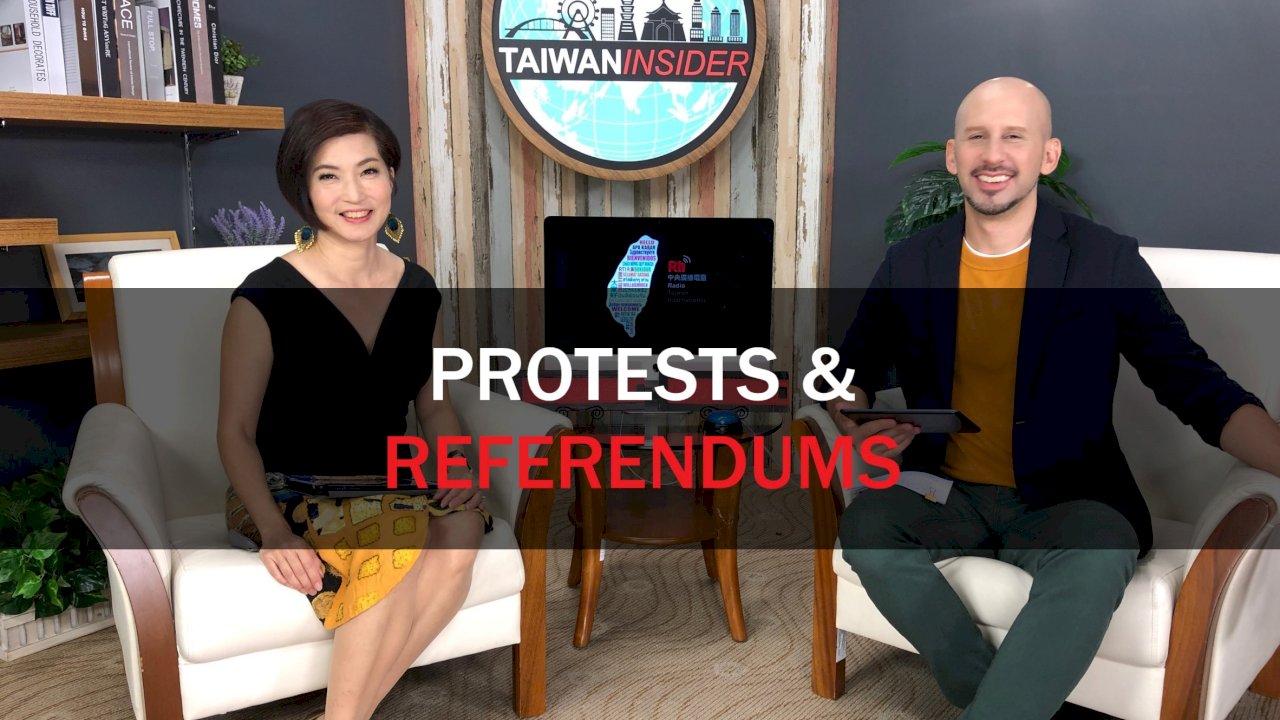 Taiwan and Hong Kong have both been exercising their democracy this week. Two million Hong Kongers hit the streets last Sunday in what some say was the largest protest the city's ever seen. It was a continuation and extension of public outcry over a Chinese extradition bill. This week also saw an apology from Hong Kong's chief executive, who has suspended, but failed to withdraw the bill.
In today's show, we hear from a Hong Kong bookseller who escaped to Taiwan and has some pretty strong words for the public.
Taiwan, on the other hand, has made some major changes to the way it holds referendums. That's after a public outcry last year over long wait times at the ballot box. In today's Taiwan Explained, we'll detail how the changes will affect future elections.
Plus:
*Taiwan's tallest skyscraper is now allowing people up to the exclusive 101st floor
*We test your knowledge about Taipei 101's digits
*It's job search season, but are companies playing fair? The British Council's Susana Galván talks about recruiting diversity
*A Thai photographer captures an unexpected Taiwan, creating a stir on-line