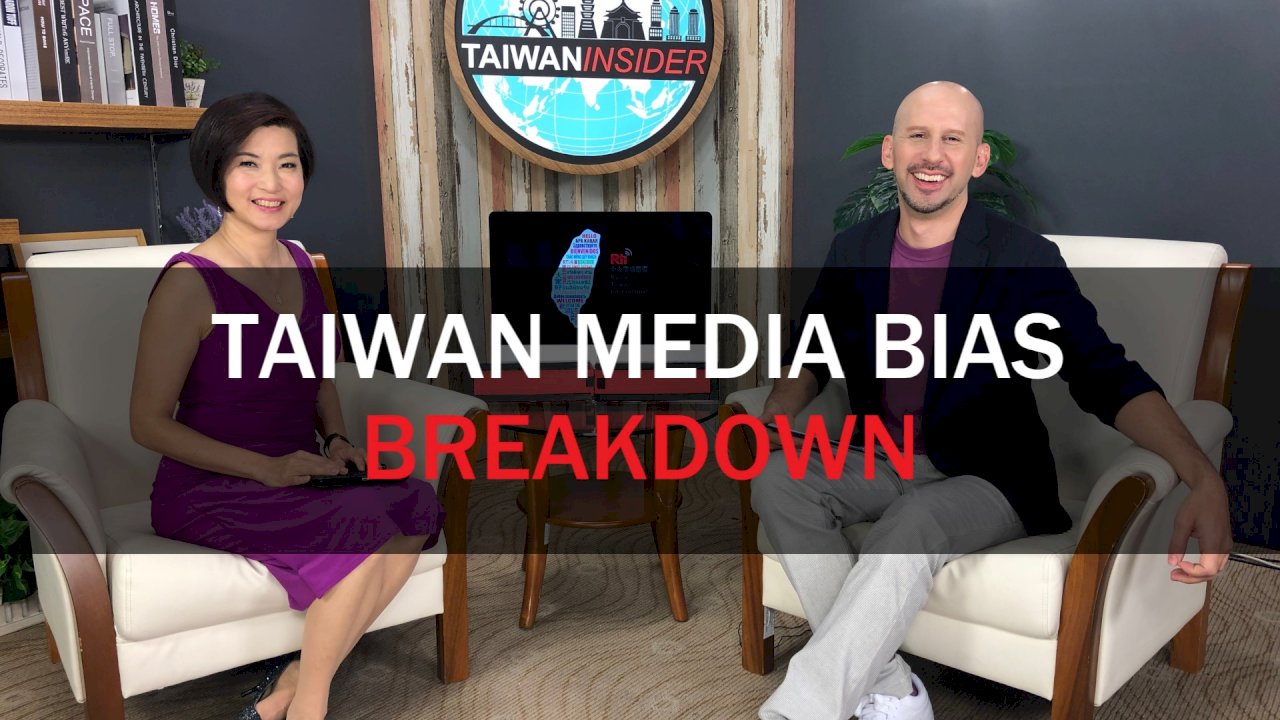 Citizens in Taiwan took to the streets this week to protest "red media" -- or, Chinese influence in Taiwan's news outlets. Taiwan's media landscape is vast with many contenders. Some are regarded as more China-friendly than others. In this week's Taiwan Insider, Andrew Ryan and Natalie Tso break down the political leanings of 18 of Taiwan's most prolific media outlets.
Plus:
*Political analyst Courtney Donovan Smith explains how Taiwan's pro-China media advance Beijing's agenda.
*Facebook, Line, PTT, Google and Yahoo are working together in Taiwan to combat fake news.
*A look at Taiwan's unique waterfalls.
*Model students troll Kaohsiung Mayor Han Kuo-yu, creating a splash on social media!