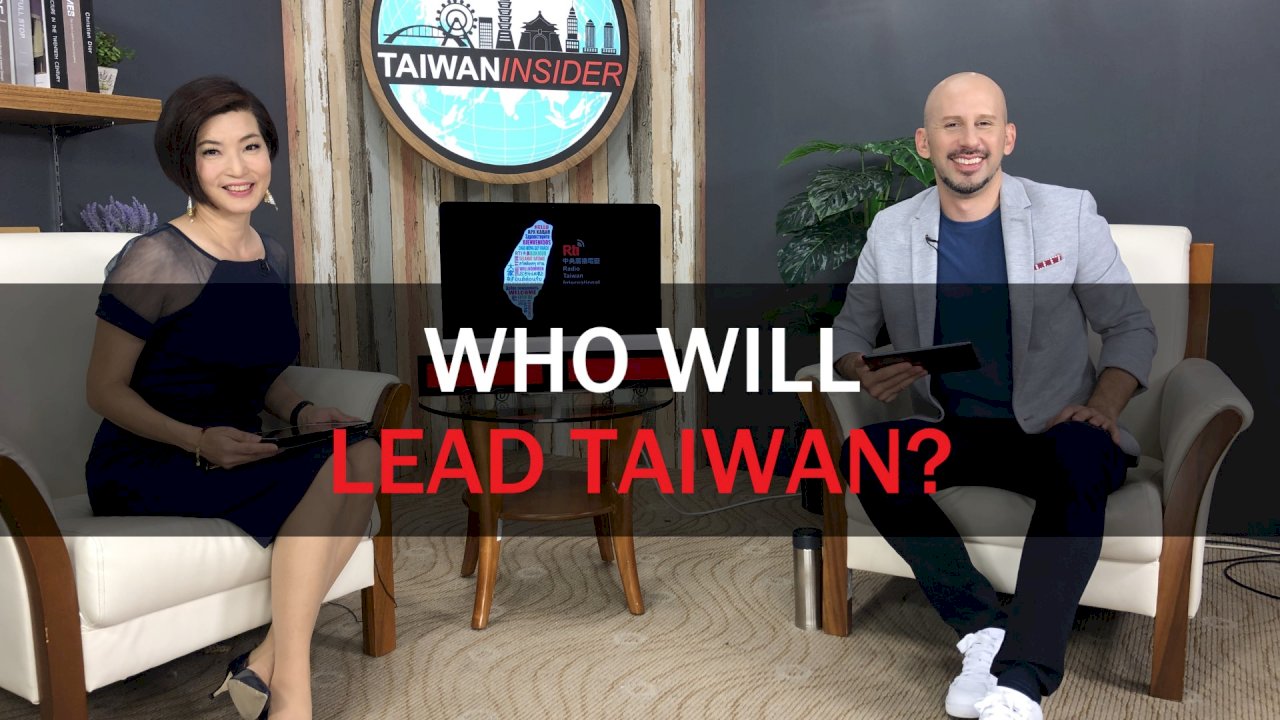 In about six months, the people of Taiwan head to the polls to vote for president. But who will run against President Tsai Ing-wen, who has already fought off a challenger from within her own Democratic Progressive Party (DPP) to win the nomination? All eyes are on the Kuomintang (KMT) primaries which will be decided by polls next week, and which of the five candidates for the nomination will rise to the top.
Will it be pro-China populist Han Kuo-yu, who is stirring up huge rallies, but facing calls for his resignation barely six months into his term as mayor of Kahosiung? Will it be the richest man in Taiwan, Foxconn founder Terry Gou, whose company makes your iPhone? Or will it be the establishment pick: Eric Chu, who is a popular former mayor of New Taipei City, but who lost the 2016 election to Tsai?
In this week's Taiwan Insider, Natalie Tso and Andrew Ryan offer a closer look at the top KMT candidates and explain how both Taiwan's largest political parties have changed their primary process. We also hear from political analyst Courtney Donovan Smith about the China policies of the top KMT contenders.
Plus:
*"No Drunk Biking" and other laws that went into effect on July 1
*Taiwan's most gorgeous scenic spot: Taroko Gorge
*#LeaveNoOneBehind is trending in Taiwan and Hong Kong; we'll tell you why!
*Shocking footage from the inside of a tornado that struck Taiwan