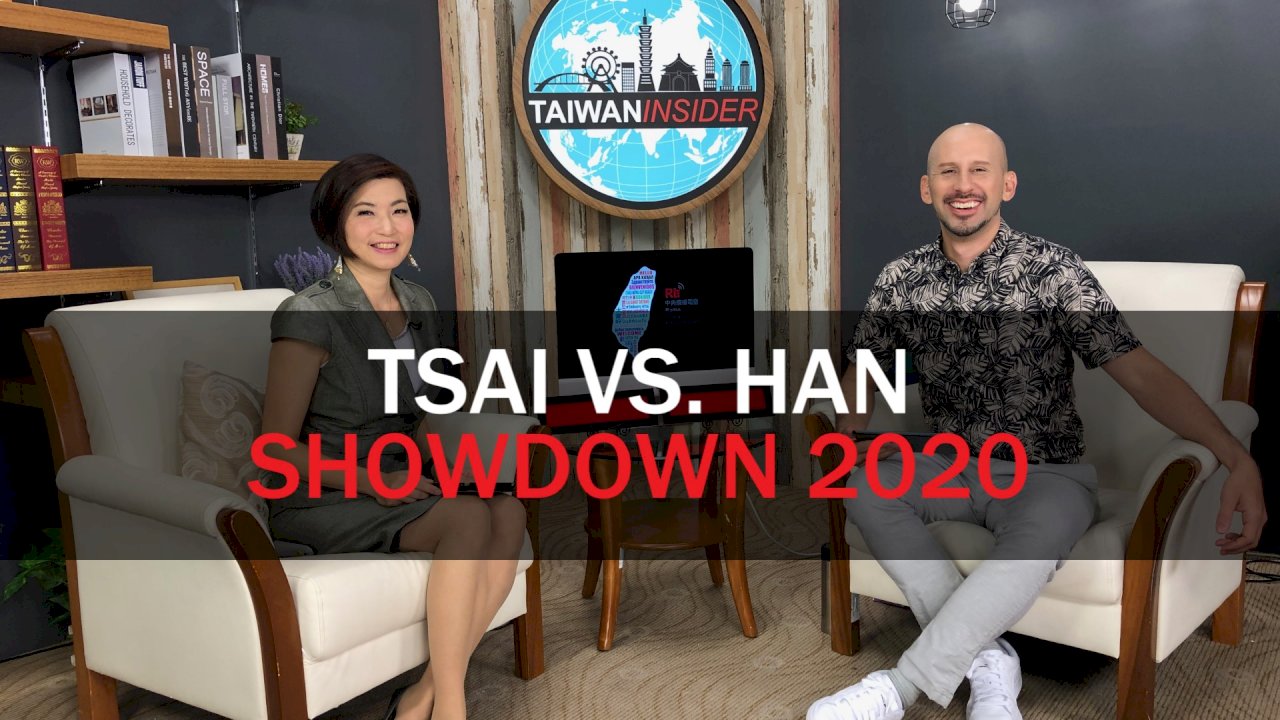 It's official! The controversial populist mayor of Kaohsiung, Han Kuo-yu, will face off against incumbent President Tsai Ing-wen in Taiwan's 2020 presidential elections. The main opposition party -- the Kuomintang (KMT) -- made the announcement on Monday following nation-wide telephone polls.
The news came during President Tsai's four-country tour of the Caribbean, which is set to draw to a close on July 22.
In this week's Taiwan Insider, Natalie Tso and Andrew Ryan delve into the latest stories involving these two top candidates. We hear from two political analysts about Han's popular appeal. In Taiwan Explained, Natalie also gives a 60-second intro to US transit stops by Taiwan's presidents, and why they are significant.
Plus:
*doctored images put Han Kuo-yu on Times Square billboards
*an insane price is projected for this year's top-rated Oriental Beauty Tea
*a glowing picture of a coastline wows visitors to an outlying island
*What happens when Taiwan's president enters a NY bagel shop?