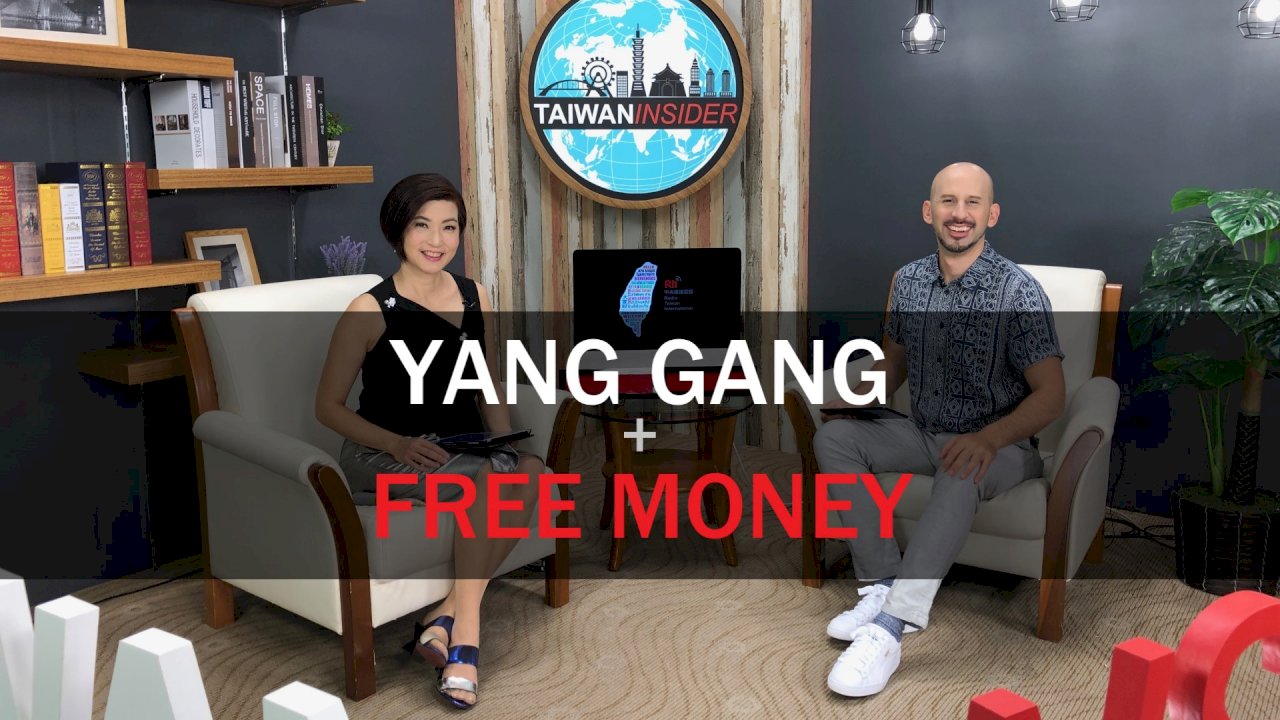 What if the government gave you US$1,000 every month? If Andrew Yang is elected, that could become a reality. Yang is the first Taiwanese-American to run for US president, and he's pushing a Universal Basic Income (UBI) to solve the crisis of jobs being replaced by automation.
In today's Taiwan Insider, we take a break from Taiwan's presidential race to focus on the Taiwanese-American candidate that has recently qualified for the next round of Democratic Party debates. Once considered a long shot, Andrew Yang is amassing a sizeable following called the "Yang Gang".
Natalie Tso speaks with the head of the Yang Gang in Taiwan, Peter Wang, to find out more. Also, UBI Taiwan Chairman Tyler Prochazka explains what a universal basic income would look like in Taiwan.
Plus:
*A who's who of Taiwanese-American politicians
*Pushback against Taiwanese drink shops -- Leslie Liao spills the tea in Hashtag Taiwan
*The Republic of Bubble Tea delights the internet with its bubbly virtual nation
*Find out the price of Taiwan's most expensive beef noodle soup