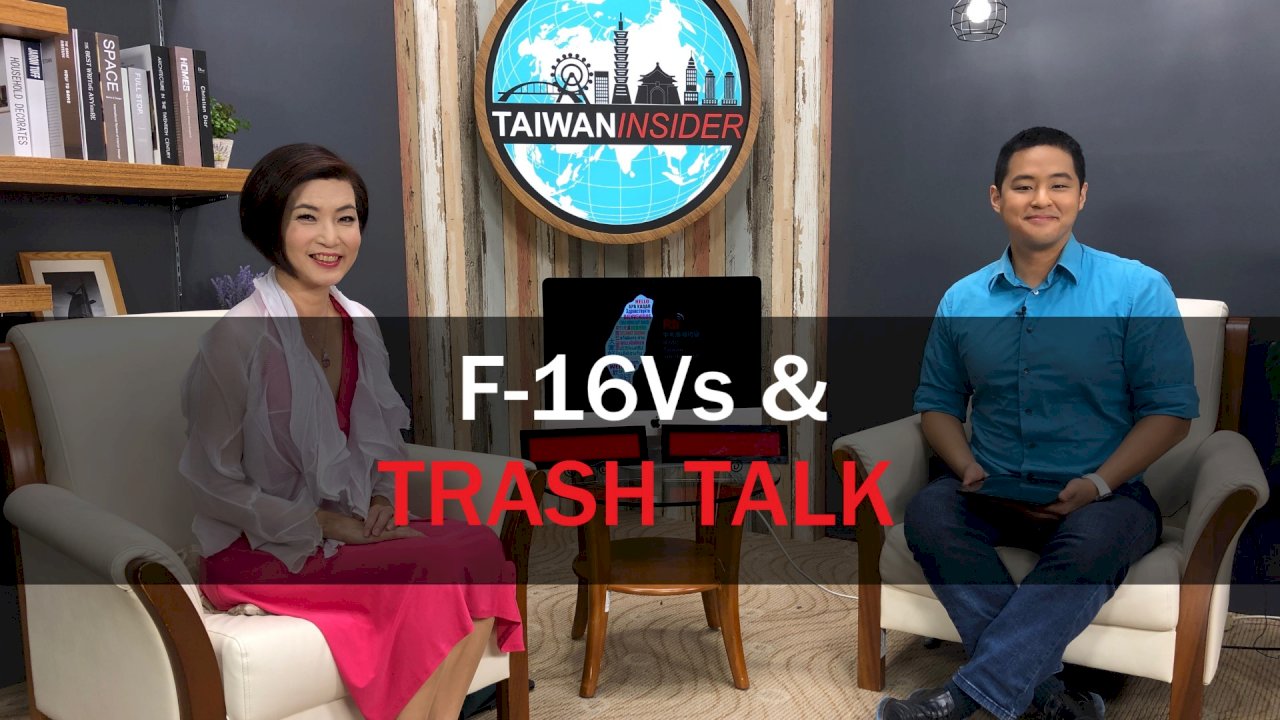 [GIVEAWAY BONANZA!]
66 F-16Vs have been approved by Donald Trump for sale to Taiwan and we tell you all about these new fighter jets in this episode.
We also talk trash - Taiwan's successful trash management that is - how it happened and exciting new trends. Special guest Nate Maynard, host of Waste Not Why Not, does a 60-second explainer on Taiwan's trash management and shares about cool trends in recycling.
We are also GIVING AWAY 3 RTI environmental straw sets and 3 RTI tote bags!
Remember to COMMENT on our program below, and you'll be entered into the drawing this week!
Plus:
*Why Mulan's star Liu Yifei has upset supporters of Hong Kong's pro-democracy movement.
* A look at Taiwan destination through the eyes of Thai travel program hosts