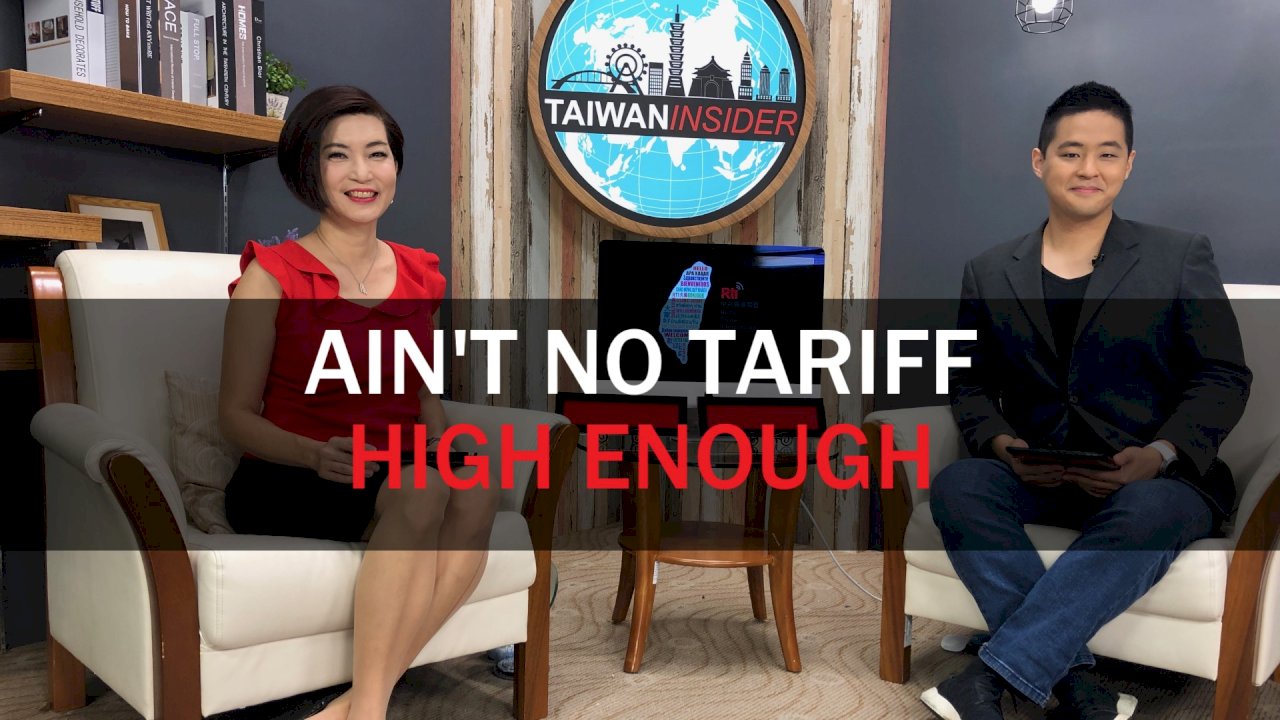 As the US and China raise tariffs, we look at the trade war's impact on Taiwan, including an influx of investment from global tech giants and returning Taiwanese companies.
We also feature a chat with National Concert Hall Accessibility Consultant Sandy Yi who shares about "relaxed performances" that welcome children, seniors and those with disabilities.
An 8-year old boy inspires Taiwan by climbing Jade Mountain for his late mother and Leslie shares some fun facts about Taiwan's peaks.
Plus:
* What people are saying about Jeremy Lin joining the Beijing Ducks
* A village named after a fast food and its colorful mural
* Domestic tourism subsidies for hotel stays beginning Sept.1