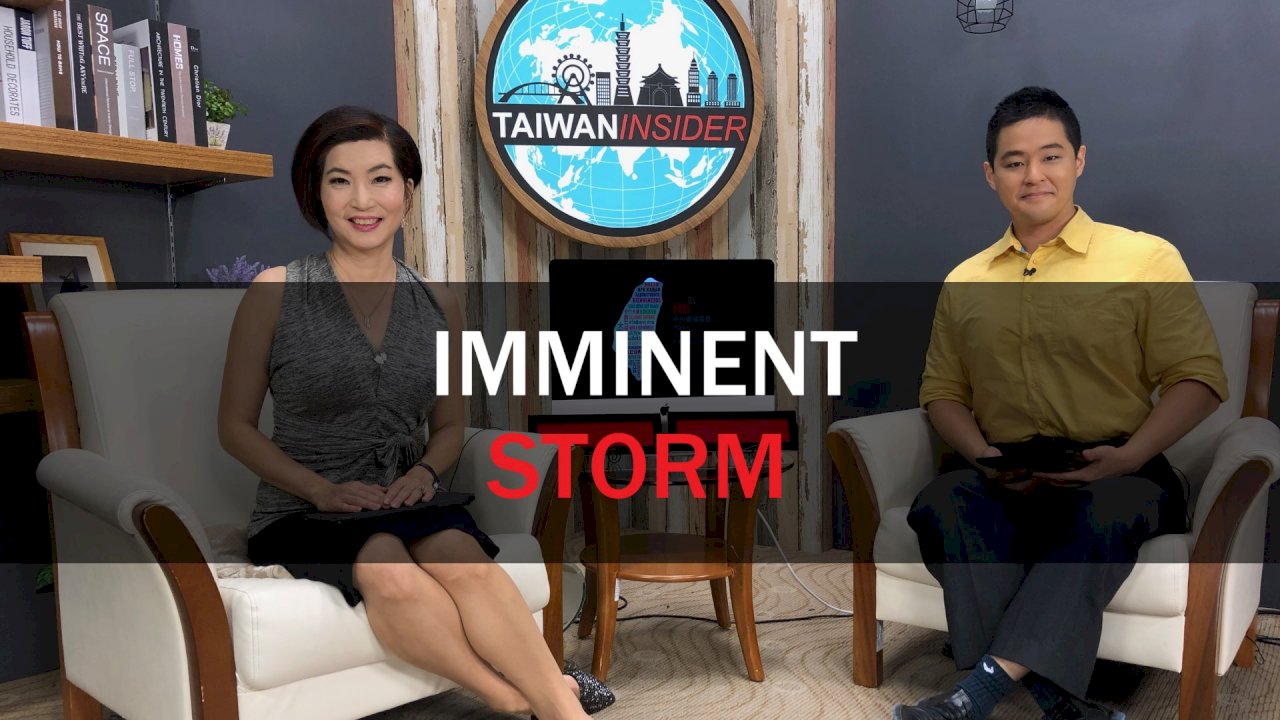 Taiwan was concerned about a few storms this week - Typhoon Lingling and the possibility that the Solomon Islands, Taiwan's biggest South Pacific ally, could break diplomatic ties. In this episode, we take a closer look at that prospect and explain the phenomenon of typhoons in Taiwan.
In another tempestuous story, HK democracy activist Joshua Wong visited Taiwan this week to stir up support for HK as it faces greater tensions with Beijing. We look at what he plans to do after HK Chief Executive Carrie Lam's promised to withdraw the extradition bill.
Plus:
-All about about Taiwan's biggest night market - Fengjia Night Market
-Also, a petition going around asking the US to purchase Taiwan!
-A destination in Taiwan that was voted one of the top 10 photogenic places in the world