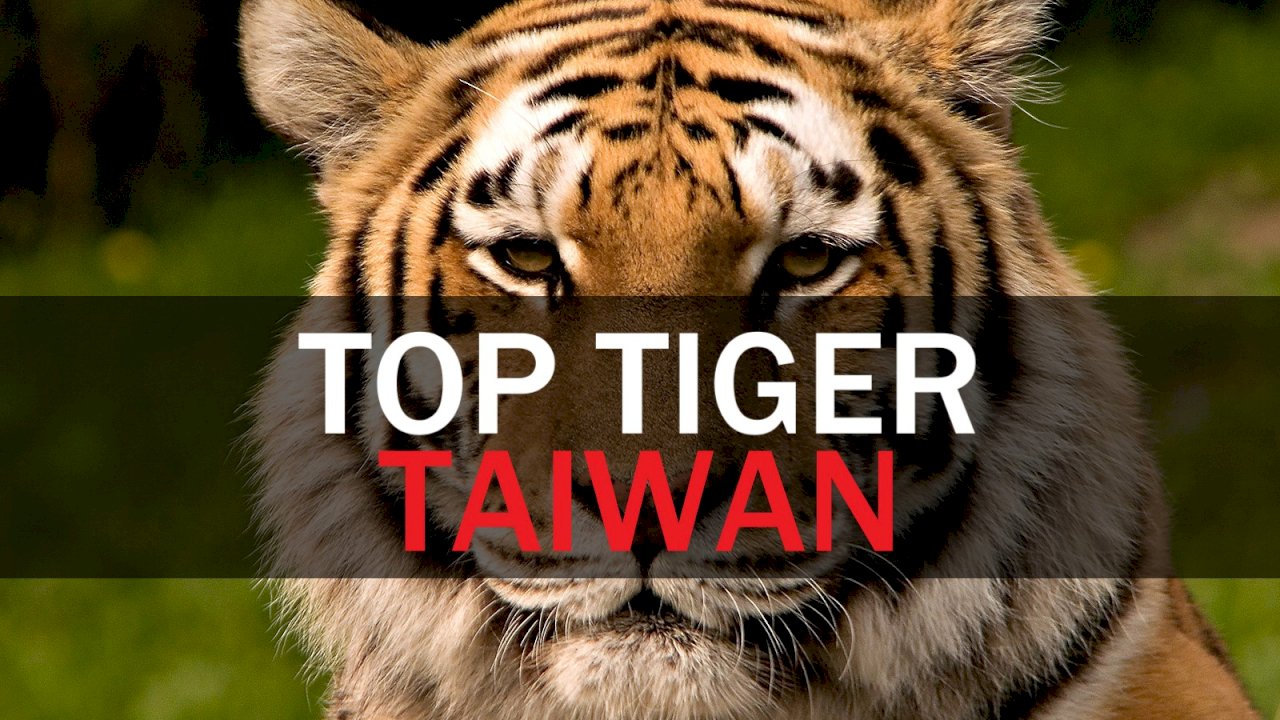 ROAR. That's what Taiwan's economy did in Q3, even though forecasters were predicting a meow. In today's show, find out how the country has risen to the top of the four Asian Tigers, with an economic growth rate surpassing South Korea, Singapore and Hong Kong! It turns out that the US-China Trade War has brought some unexpected benefits to Taiwan.
Also, Taiwan has another nickname: Kingdom of Fruit. Today, Natalie Tso guides her co-hosts through some fruity numbers, and offers a look at the new "it" fruit being exported to America: guavas.
(Photo by: S. Taheri)
Plus:
- Boba Pizza Faceoff — which pie will Feast Meets West's Ellen and Andrew prefer?
- Brace yourself for the karaoke cover featured in today's Hashtag Taiwan
- A feminist writer stumps Leslie and Andrew in "Who in Taiwan"