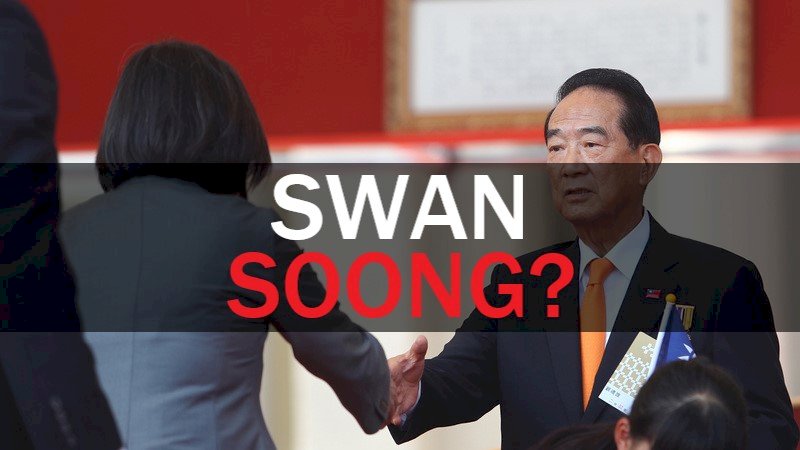 James Soong is shaking up the presidential race by running for a 4th time... and he's says it's going to be his last. What's his motivation? Also, women top the lists of legislators-at-large for almost every party. This week's Taiwan Insider serves up an explainer on legislators-at-large, and a look at the latest election stories.
Plus:
When will pets outnumber children in Taiwan?
Guess what global celebrity shed some blood recently, on Who in Taiwan!
Where did a Malaysian student travel 150 times to shoot the video Timelapse Taiwan?
Top diabolo (aka Chinese yo-yo) performers wow the crowds in Taiwan!
Links:
Association for Rescuing Stray Animals: https://thara.eoffering.org.tw/
Animal Rescue Team Taiwan: https://www.savedogs.org/
Feng Yeh-hui's Timelapse Taiwan videos: https://www.youtube.com/channel/UCsPjC3Lz5dSj2IDMJWWpr-Q
Diablo Facebook group: https://www.facebook.com/groups/139434249475118/